Moxy Hotels, Marriott International's experiential hotel brand, is expanding in the Southeastern U.S. with the recent opening of Moxy Chattanooga Downtown and the anticipated openings of Moxy Atlanta Midtown, Moxy Memphis Downtown, Moxy Nashville Vanderbilt at Hillsboro Village, Moxy Nashville Downtown and Moxy Louisville. Moxy Chattanooga Downtown was the first to open in November, with the remaining openings expected to follow in 2019.
MOXY CHATTANOOGA DOWNTOWN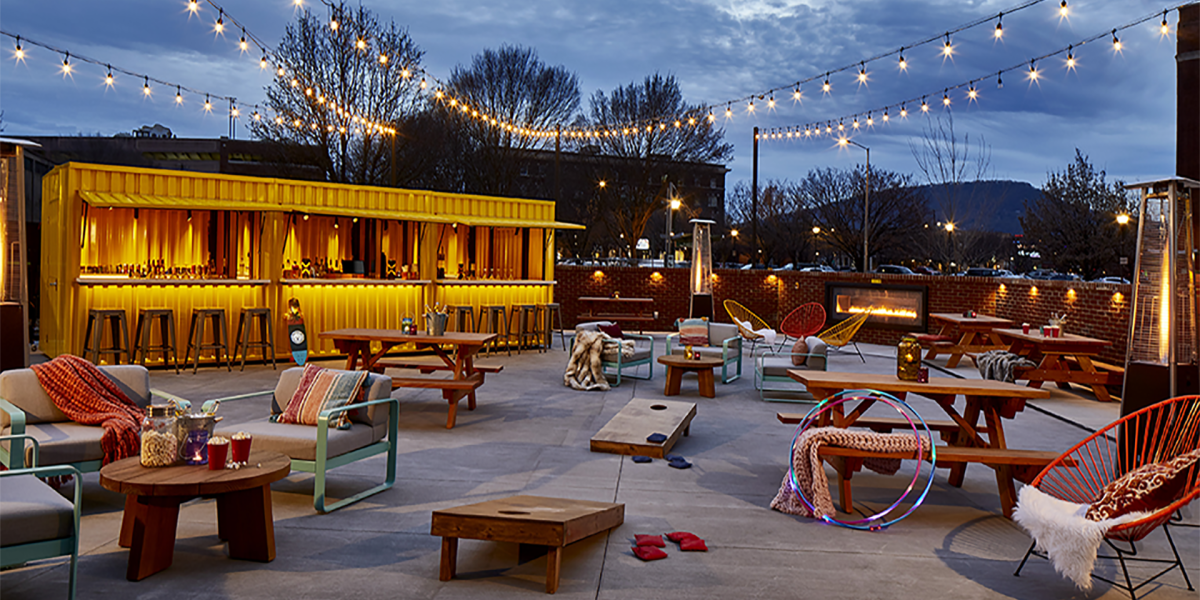 Developed by 3H Group, the Moxy Chattanooga is centrally located in Chattanooga's exciting Southside. The four-story, 108-room hotel was thoughtfully designed by Celano Design Studio to highlight the eclectic mix of art, entertainment and people from the Southside neighborhood. Moxy embraces the Southside's growing energy and pep in a way that enables free-spirited travelers to have everything they want and nothing they don't. Live music, night clubs, Southside restaurants, and laugh out loud comedy is just a taste of what guests will experience while staying in Chattanooga's most up and coming neighborhood. To learn more about Moxy Hotels, upcoming events and to book a stay, please visit www.MoxyHotels.com.
Click here to read the full article.
Published on January 14, 2019: Written by Victoria Martinez Hart