Chattanooga Motorcar Festival from Make Beautiful on Vimeo.
Vroom. Vroom. If Chattanooga wasn't known as a "car town" before, it certainly will be after the inaugural Chattanooga Motorcar Festival Oct. 11-13.
The weekend festival -- centered on the West Village -- is a car enthusiast's dream with vintage cars, time trials along Chattanooga's riverfront, a scenic road rally and a who's who list of auto racing celebrity guests and legends. 
Tickets start at $35 for a day pass. Buy tickets here.
Of course, the completist will want to take in everything the festival has to offer, but each of the events are different. Click here for a full weekend schedule. So, to help out a bit, we've broken out some of the highlights into a guide sorted by your interests. There really is something for everybody at the Chattanooga Motorcar Festival. 
If you're a history buff...
Instead of having to travel to a museum, with the Chattanooga Motorcar Festival the museum comes to you. According to festival founder Byron Defoor, the weekend will feature "...some of the most intriguing cars and bikes in the country." He's not kidding. Expect to see a 1938 Wolseley Special, a 1918 American LaFrance, a 1958 Jaguar XK1 OTS, a 1952 Aston Martin DB2, and "several" Porsche 911s. The folks at the Lane Motor Museum are bringing a super rare 1932 propeller-driven Helicron. "America's sports car" will be represented at the inaugural Festival on the Tennessee Riverfront by early models from the Corvette's beginning, to the latest mid-engine C8. Check out all of these vehicles and more during Saturday's Concourse D'Elegance in the West Village from 9 a.m. to 5 p.m.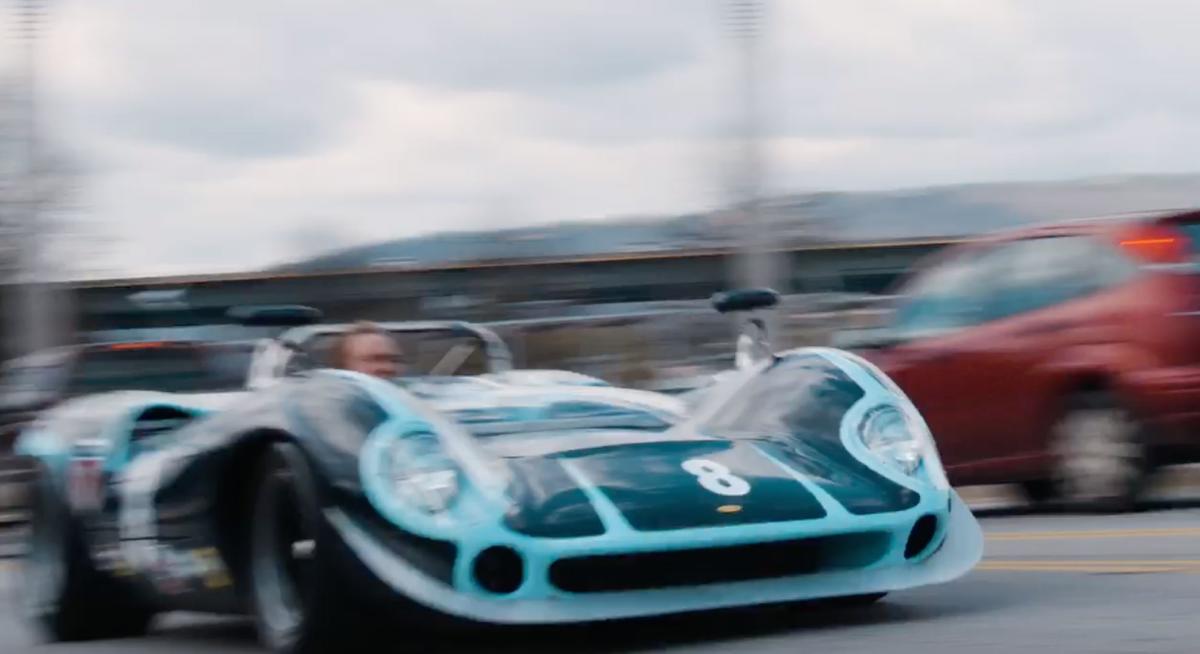 If you're a thrill seeker...
As soon as cars were invented owners got the itch for competition. The Chattanooga Motorcar Festival offers two types of "friendly" competition for vintage car owners and lucky spectators on both Friday and Saturday. Festivities kick-off with the High Jinks Rallye at the Coker Tire Museum. The rallye features pre-war cars and vintage automobiles in a scenic drive through the Chattanooga region. They'll do it all again on Saturday. Simultaneously, the riverfront will host time trials on a closed course throughout the weekend with speeds hitting 190 mph. Elite drivers from a variety of racing backgrounds will compete against the clock for the top prize. On Saturday, Tanner Foust will offer a drifting demonstration in between time trials. 
If you like rubbing shoulders with celebrities...
It's ok to be a bit starstruck. The Chattanooga Motorcar Festival is bringing a jaw-dropping list of auto racing industry drivers, media personalities and legends to Chattanooga for the weekend. Speaking of legends, Brian Redman will be the grand marshall for the event. His pedigree includes nine sports car and road racing championships. "Awesome Bill from Dawsonville," Bill Elliott, will also be in attendance throughout the weekend. Despite having been out of NASCAR for more than 15 years, Elliott still holds the fastest qualifying track record of all-time with a 212.809 mph lap at Talladega Superspeedway in 1987. Other names include Alain de Cadenet (Formula 1 analyst), Wayne Carini (of "Chasing Cars") and, as mentioned above, drifting master Tanner Foust. Click here for a full list of scheduled appearances.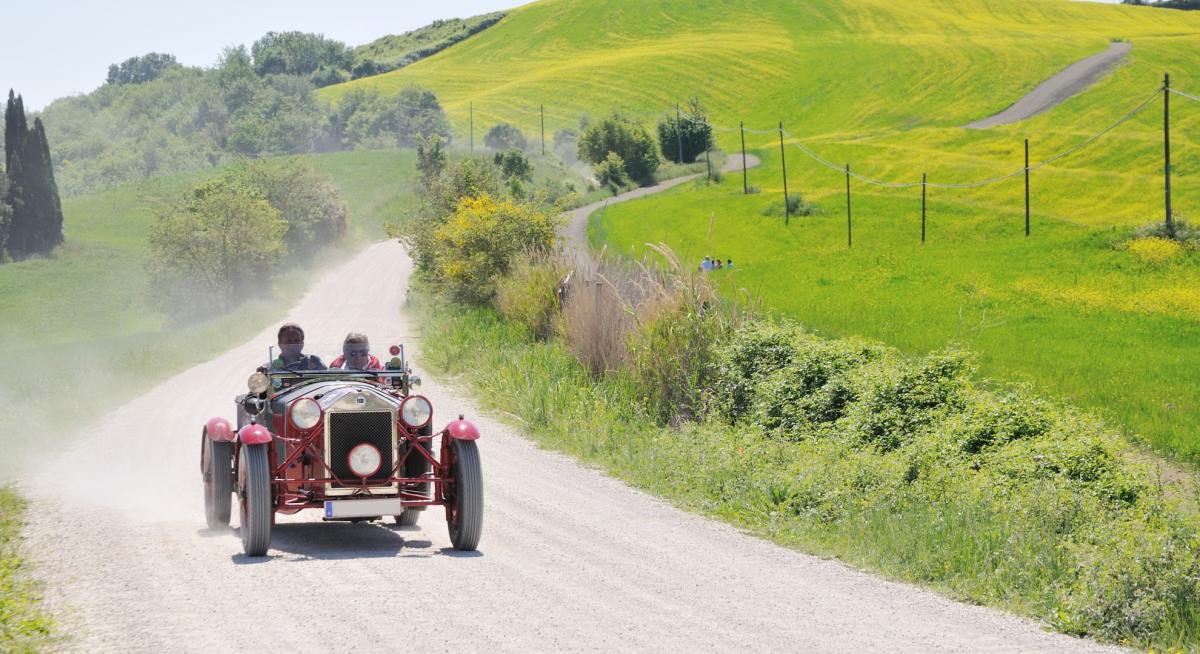 If you like vintage boats...
Sure, this is a "motorcar" fest but Chattanooga's riverfront affords a great opportunity to add boats into the mix. Organizers invited members of The Antique and Classic Boat Society to be a part of the weekend. Guests can see the vintage boats on display at Erwin Marina (along the Tennessee River) throughout the weekend. On both Friday and Saturday from 12:15-12:45 p.m., the boats will be paraded on the river in all their vintage glory. 
If you have kids that like race cars, thrills, celebrities and boats...
The Chattanooga Motorcar Festival makes it easy to bring the kids. How? Free admission. Kids under 15 are admitted free with an adult ticket. And even though the entire schedule is exciting for kids (fast cars, boats, celebrities), organizers have loaded the festival with activities for kids like the West Village Kids Zone from 9 a.m. to 3 p.m. on Friday and Saturday. The zone features face painting, balloon artists, inflatables, Herbie the Love Bug, and even a special appearance by Professor Gig-A-Watt (EPB) and Looie the Lookout (Chattanooga Lookouts). The Creative Discovery Museum will also have a presence in the zone.