Swincars with Adventure Sports Innovation's
Who: Anyone who loves off-road vehicles.
What: The Swincars are electrically powered off-road vehicles that provide a unique, almost silent, driving experience.
When: Throughout the year checkout Adventure Sports Innovation's website. 
Where: Reflection Riding at the base of Lookout Mountain, only a few minutes away from Downtown Chattanooga.
Why: Swincar tours are led by a guide from Adventure Sports Innovation. If you meet a Swincar tour while hiking on Reflection Riding's campus, feel free to say hello to fellow explorers! They'll be keeping an eye out for pedestrians and will try not to startle you as they quietly navigate the roads and trails. Recently, Reflection Riding became the first location in the United States for a maiden voyage of the handicap-accessible version of the Swincar, as well as for the two-seat tandem model.
For more information: adventuresportsinnovation.com/
---
Culture, Heritage and Arts Spotlight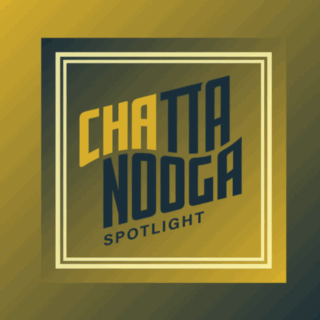 The CHA Spotlight is an up-close and personal look at Chattanooga's rich Culture, Heritage and Arts scene and the people that make it all possible. Check back often for the latest about Chattanooga's festivals and events, local creators, public art, performances, musicians, rich history and more. We look forward to you visiting soon and enjoying Chattanooga's Culture Heritage and Arts experiences that you will not find anywhere else.
See them all at visitchattanooga.com/spotlight.