Chattanooga's newest music venue, The Signal, is excited to bring more world-class entertainment to the Scenic City. Operated by Marathon Music Works out of Nashville, The Signal will play host to all genres of music in a venue inspired by the beauty that surrounds it. Located in the Southside, this venue holds 1,300 people with multi-tiered seating and a VIP balcony. Check out its initial lineup below!
 
Lucero - Feb. 24
Memphis country-rock band Lucero is known for their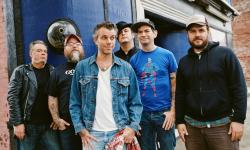 unique sound and range. They have been noted for their ability to include elements of soul and even a rather punk-rock sound at times into their music. Their 2018 Winter Tour features special guest Jake La Botz, a blues singer/songwriter out of Chicago. La Botz is known for his lyrical genius, often creating a poetic yet haunting sound surrounding his music. He has opened for the likes of Ray Charles and Etta James, and will join Lucero on stage for what will be one rockin' show. 
Washed Out - Feb. 25
Alernative/Indie-Rock band Washed Out is led by Georgia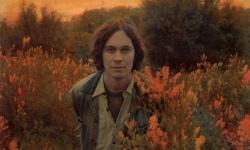 native Ernest Greene. While their sound varies from song to song, the one constant is the dreamy and hypnotic underlying tones. Their newly released album, Mister Yellow, is on the forefront of the chillwave genre with a light and energetic sound. Come excited and ready to vibe out as you are transformed into a state of relaxation.
Gramatik, Re: Coil Tour - Feb. 27
Get ready to get up on your feet and have some fun with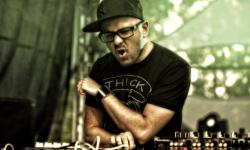 Gramatik! Gramatik is a Slovenian-born hip-hop and electronica producer who knows how to have a great time. You will not be able to resist moving to his up-beat sounds and rhythms as he takes you on a musical journey that includes elements from hip-hop and rap to one of the hottest genres going right now - electronic dance music (EDM). You will not want to miss the unique sound and style of Gramatik as he takes on The Signal. 
Other Upcoming shows 
Riley Green - Mar. 2
Get The Led Out - Mar. 9
Matisyahu: Forest of Faith Tour - Mar. 13
Here Come the Mummies - Mar. 17
SOMO - Mar. 22
Corey Smith - Mar. 23
Big K.R.I.T.: Heavy Is The Crown Tour - Mar. 28
Yacht Rock Revue - Mar. 31
 
For a full lineup and more information on The Signal, click here.