Virtual Experiences/#ConnectChatt
While people in Chattanooga and across the world are practicing social distancing recommended by health professionals due to COVID-19, #ConnectChatt is a way to bring us all together at home and connect you to Chattanooga. We have created #ConnectChatt to share our community's virtual experiences through social media and our website. Follow @VisitChatt on Facebook for live and digital experiences. See what experiences are available for you and your family to tune into or do at home, and check back often for new additions.
The Chattanooga Visitors Center at Shuttle Park North, 215 Broad Street has temporarily closed. Visitors can call 800-322-3344 and speak with an Information Specialist or email info@ChattanoogaTourism.com to receive travel information. Phone and email will be monitored during regular office hours, Monday-Friday, from 8:30 a.m.-5 p.m.
Live Cameras, Virtual Tours & Digital Experiences:
Association for Visual Arts​
Enjoy a virtual tour of the current exhibitions, The Olympian Spirit (artwork to be featured at the Tokyo 2021 Games) and the Photo Documentation of the Signal Centers School. Both collections deal with resiliency and championing over adversities.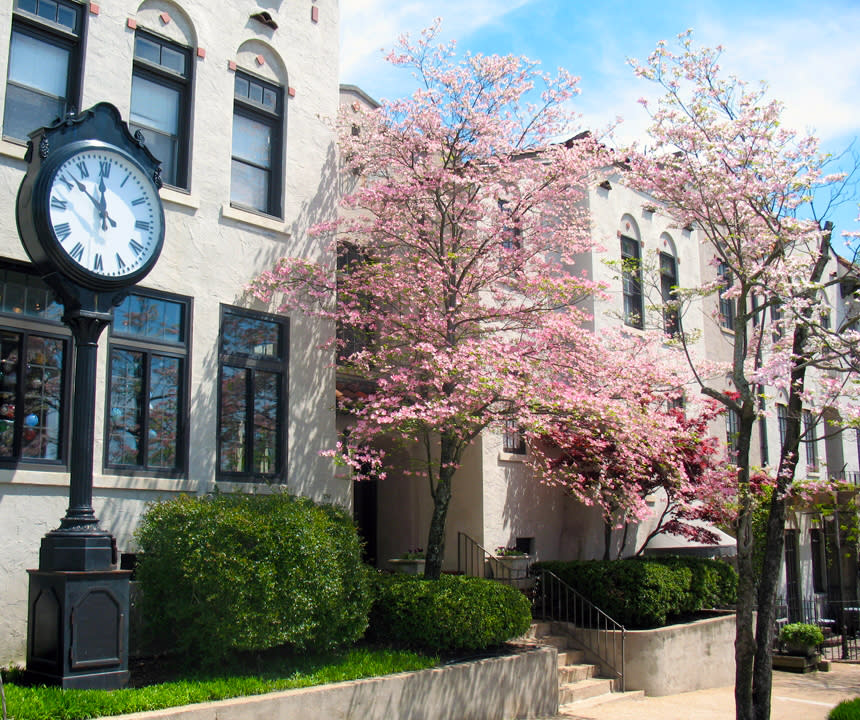 Bluff View Art District
Explore a Google Maps Virtual Tour of this historic district.
Charles H. Coolidge National Medal of Honor Heritage Center
Explore the exhibits virtually, complete an Online Scavenger Hunt, submit an entry to the essay contest on Dr. Mary Walker (the first and only female medal recipient) and access virtual learning tools and videos for teachers and students to use at home.
Chattanooga Zoo Live Streams:
Creative Discovery Museum
Access online activities like Distance Learning and Biofuels Lessons Online and join Facebook Live broadcasts including story time, Culinary Corner kitchen lessons and other hands-on, play-based activities to do at home.
Escape Experience
Playing a live Virtual Escape Room game with one of their onsite in-room Remote Avatars is a new and exciting way to connect with your team online. Now you, your friends, family or coworkers (up to eight teammates per experience) can play together from anywhere in the world, via a live connection inside one of their top-rated escape room games.
Hunter Museum of American Art
Enjoy the archive of in-gallery experiences, stay engaged with at-home art activities, or explore the current exhibition, Southbound: Photographs of and about the New South, from your home any time of the day. Also, explore the Hunter's own permanent collection online anytime!​
Lookout Wild Film Festival - Social Distancing Series
Enjoy all the outdoor adventure and conservation films from the comfort of your couch.
Reflection Riding Arboretum & Nature Center
Tune into Facebook Live every Monday for programs for kids (lessons aligned with Hamilton County Standards for pre-K, Kindergarten and 1st grade) and bring nature home through the plant delivery service.
Ruby Falls
Go behind the scenes with Facebook Live tours
Songbirds Guitar Museum
Catch up on the latest behind-the-scenes episodes from the Songbirds Podcast.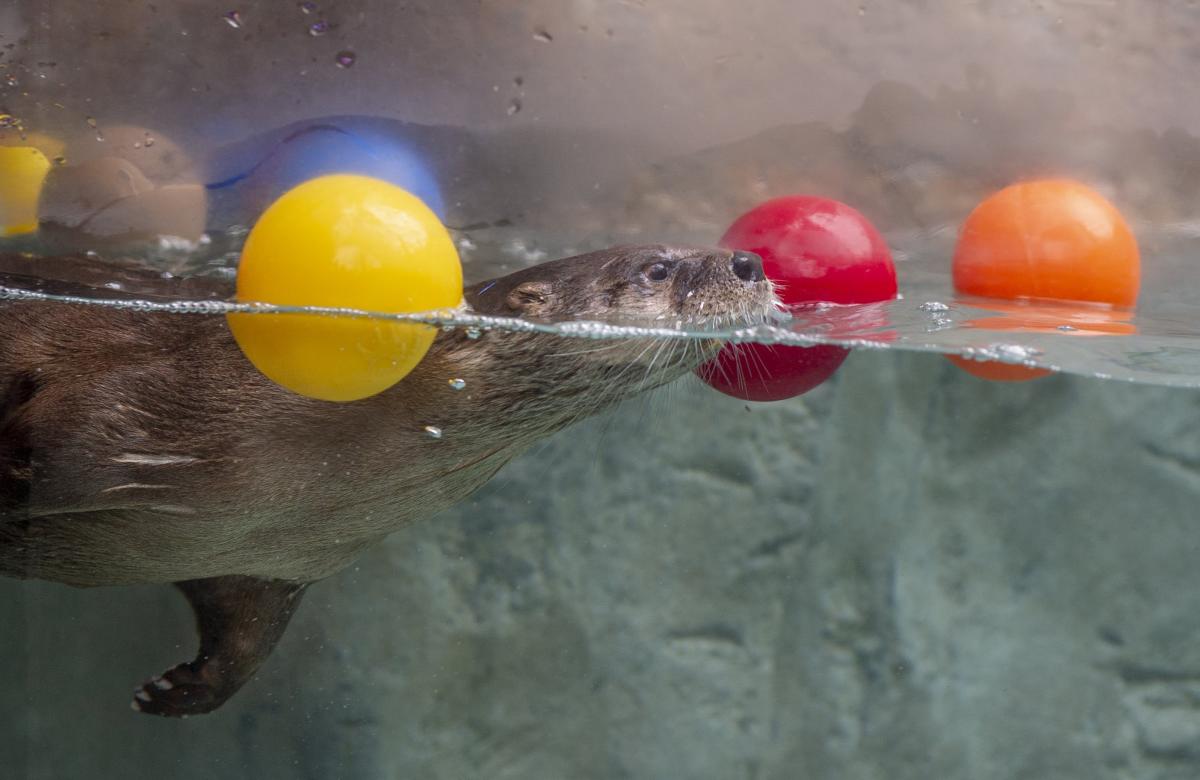 Tennessee Aquarium Live Streams:
Visit Chattanooga Live Music & Other Virtual Experiences
Follow @VisitChatt on Facebook for regular live music broadcasts from Chattanooga artists.
Upcoming Virtual Experiences:
Past Virtual Experiences:
Do You Feel Like We Do? Our #ConnectChatt live stream today is the weird, wonderful world of Ryan Long (of Opposite Box) and his talk box. Remember Peter Frampton? Long has agreed to create a psychedelic soundscape for us using all the toys in his bag. We can't wait! ​ Like what your hear? Give Ryan a virtual tip using one of the formats below: ​Venmo: @Ryanlongface Cashapp: $Ryanlongface www.paypal.me/Rylong0189

Posted by Visit Chattanooga on Monday, April 6, 2020
Visit Chattanooga Digital Puzzles
Walnut Street Pedestrian Bridge
Point Park Overlook
Chattanooga Riverfront
Coolidge Park
Additional Virtual Events & Experiences
Dates & Times Vary | Chattanooga Ballet Live Classes
Outdoor Experiences
Health professionals advise social distancing for any outdoor activities.
Chattanooga Districts - Scavenger Hunts*
Follow the links to download each scavenger hunt.
Innovation District
NorthShore District
Riverfront District
Southside District
Download the map to see these district locations.
*For fun only. Not currently eligible for a prize.
Chickamauga and Chattanooga National Military Park​
Chickamauga and Chattanooga National Military Park is currently closed but you can check out a 360° Virtual Tour of the park here.
Have Information to Add to our Virtual Experiences?
Contact Jessica Hagerman with the Chattanooga Tourism Co. to get it added.