Reopening Guidelines & Resources
The Chattanooga Tourism Co., in collaboration with local/state/national organizations, is providing the latest reopening guidance and resources to help ensure our community has the necessary tools for recovery. We are updating content daily/as needed.

Click on links to jump to important information below:
View/download the Covid-19 Resource Directory which includes the content previously published online.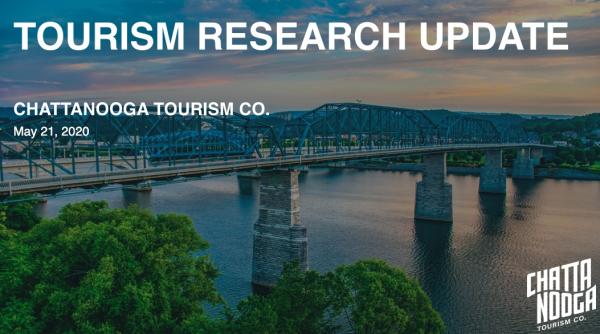 * More industry & community virtual discussions/webinars/events are listed below.
TENNESSEE PLEDGE: REOPENING TENNESSEE RESPONSIBLY
View the Tennessee Pledge and additional guidelines & resources available online at TN Pledge.
CDC/EPA RESOURCES & DOWNLOADS (available in multiple languages)
UPCOMING VIRTUAL DISCUSSIONS/WEBINARS/EVENTS
May 2020
June 2020
July 2020