Reopening Chattanooga Industry Guidance
The Chattanooga Tourism Co., in collaboration with local, state and national organizations, is providing the latest reopening guidance and resources to help ensure our community has the necessary tools for recovery. Content is updated daily/as needed. Reopening Chattanooga for Visitors features attractions, restaurants & more that are reopening and events that have cancelled/rescheduled.
Click on links to jump to important information below:
Local/National Travel Research Deck – compiled weekly by the Chattanooga Tourism Co. & Chattanooga Chamber of Commerce
Chattanooga Tourism Co. & Community Updates
Covid-19 & Reopening Resources
List of Upcoming Virtual Discussions/Webinars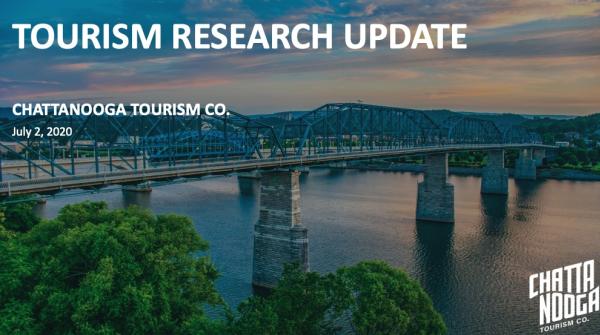 CHATTANOOGA TOURISM CO. & COMMUNITY UPDATES
​See below for a full list of relevant industry webinars/virtual discussions.
Trending travel & hospitality articles
UPCOMING VIRTUAL DISCUSSIONS/WEBINARS/EVENTS
JULY
AUGUST-DECEMBER 2020