ROAD TRIP DREAMS COME TRUE
For Kids (And Kids at Heart)
Ahhhhhh, Summer!
We have all been cooped up for a long time and with the warm weather, it's the perfect season to get outside. Chattanooga provides an easy, close-to-home road trip to one of the nation's most charming river AND mountain cities. There's so much to do downtown and all around the city – exploring neighborhoods, discovering natural wonders, eating some of the South's best culinary delights and going on adventures at our attractions!
Let your imagination run wild at these 9 unique attractions that families are sure to love. On this summer road trip, your kids can be anything they've dreamed of! Cave explorers, conductors, riverboat captains – we've got it all. Try out all 9 and discover even more at VisitChattanooga.com/Attractions.

BE A WORLD TRAVELER
Dig for dinosaur bones from Canada, see scorpions from Western Africa or listen to a steel pan from Trinidad and Tobago – all without leaving the Creative Discovery Museum. Be a world traveler at the inclusive, award-winning children's museum in the heart of downtown Chattanooga. With a variety of immersive arts and science exhibits, there's something for the entire family to explore! On the museum's second floor, explore CDM's newest exhibit, The Great Indoors! Learn how to go camping and build a fire. Investigate a variety of insects and animals and so much more!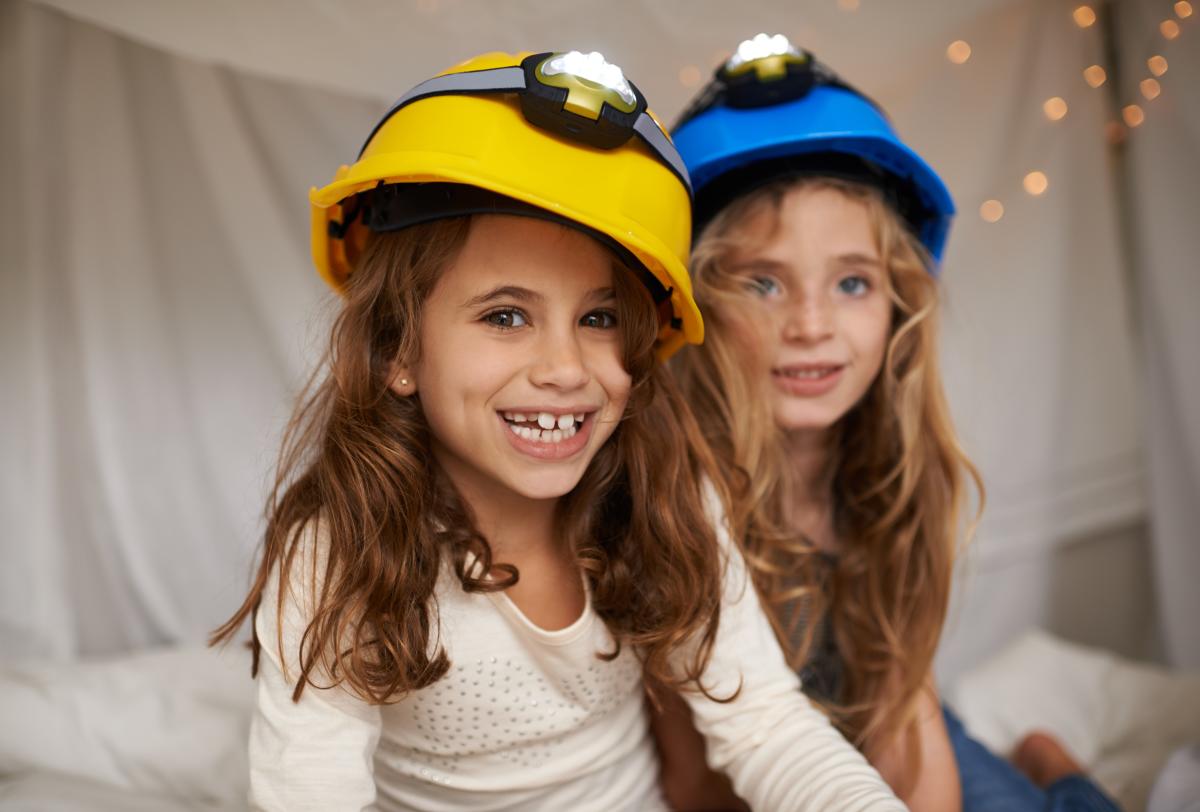 BE A CAVE EXPLORER
Venture deep underground and discover natural wonders hidden within Lookout Mountain at Ruby Falls, the tallest and deepest underground waterfall open to the public in the U.S. Getting to the thundering waterfall, 1,120 feet beneath the summit of Lookout Mountain, is a big part of the fun! After taking a glassfront elevator 260 feet below ground, you'll get to hear tales of its accidental discovery and explore peculiar-looking ancient geological formations.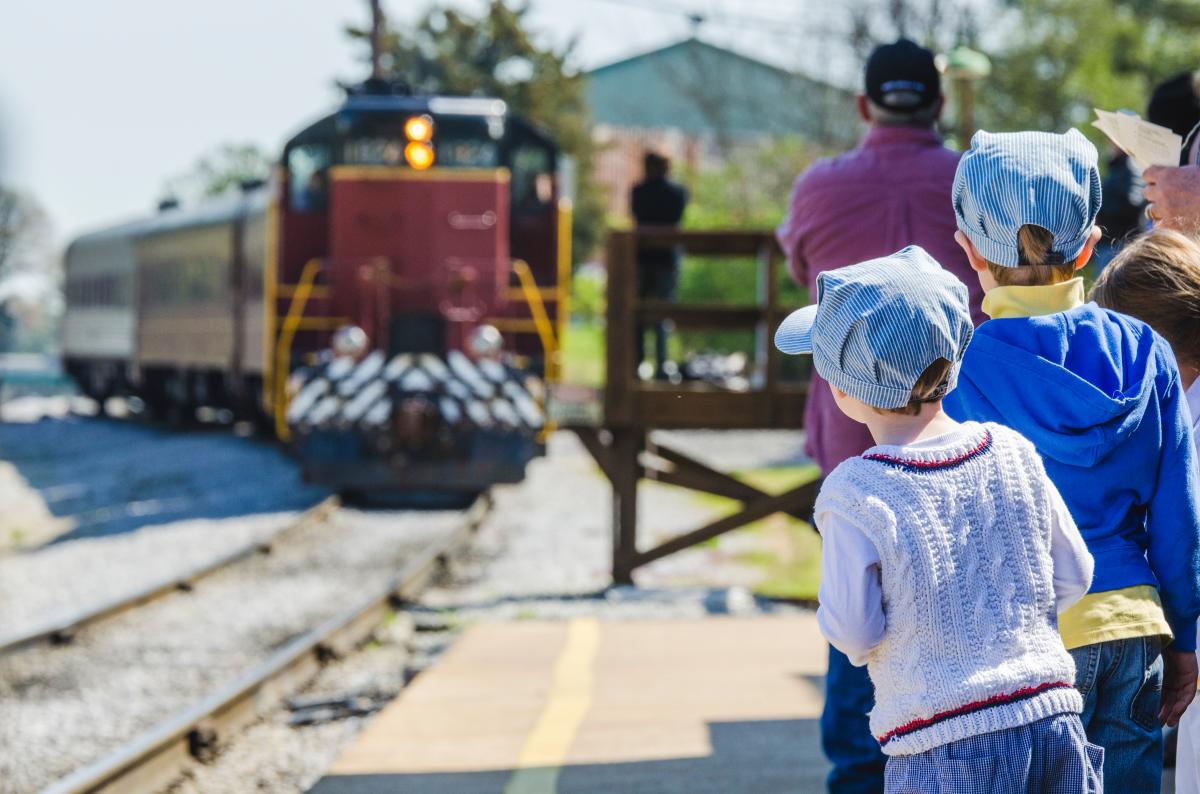 BE A CONDUCTOR
Board a rumbling locomotive train and travel along one of the original rail lines into Chattanooga with the Tennessee Valley Railroad Museum. This 55-minute Missionary Ridge Local excursion includes: traveling 6 miles (round trip) on one of the original rail lines into Chattanooga; listening to the narration of the local history historical points along the route; riding through the Missionary Ridge Tunnel that was built in 1858, especially noted for its uniqueness as a horseshoe tunnel; and witnessing two unique methods of turning a train around: the better known turntable, and the wye (think of doing a three-point turn with your car and you're close).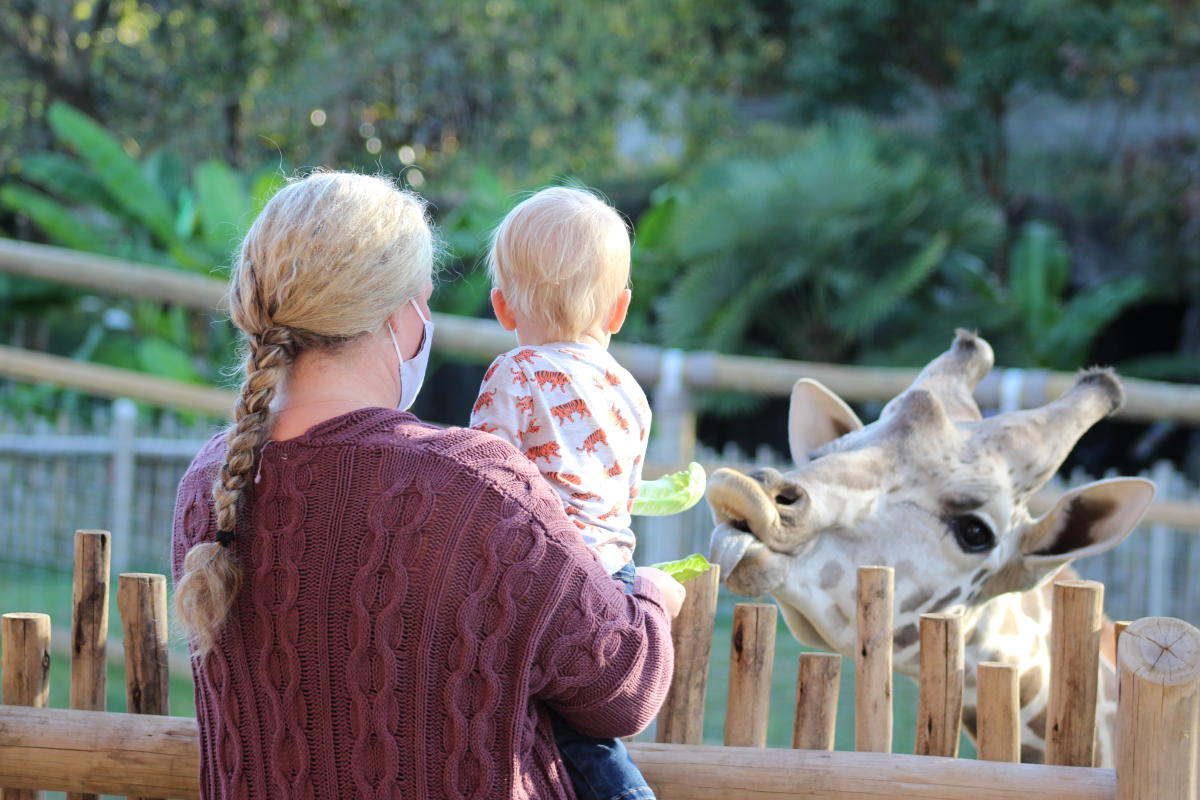 BE A ZOOKEEPER
Learn how to take care of the animals and their habitats at the Chattanooga Zoo. Come observe and learn all about the world around us and the wildest creatures that inhabit it. As you explore the Chattanooga Zoo, you will encounter chimpanzees, giraffes, jaguars, Komodo dragons, meerkats, and more! Go behind-the-scenes to feed, interact, and learn even more about the animals like red pandas and fennec foxes through the zoo's WILD Encounters program. Get closer and find out what it's like to observe some of the most exotic animals in the world face-to-face through giraffe feedings, camel rides, and zoo tours.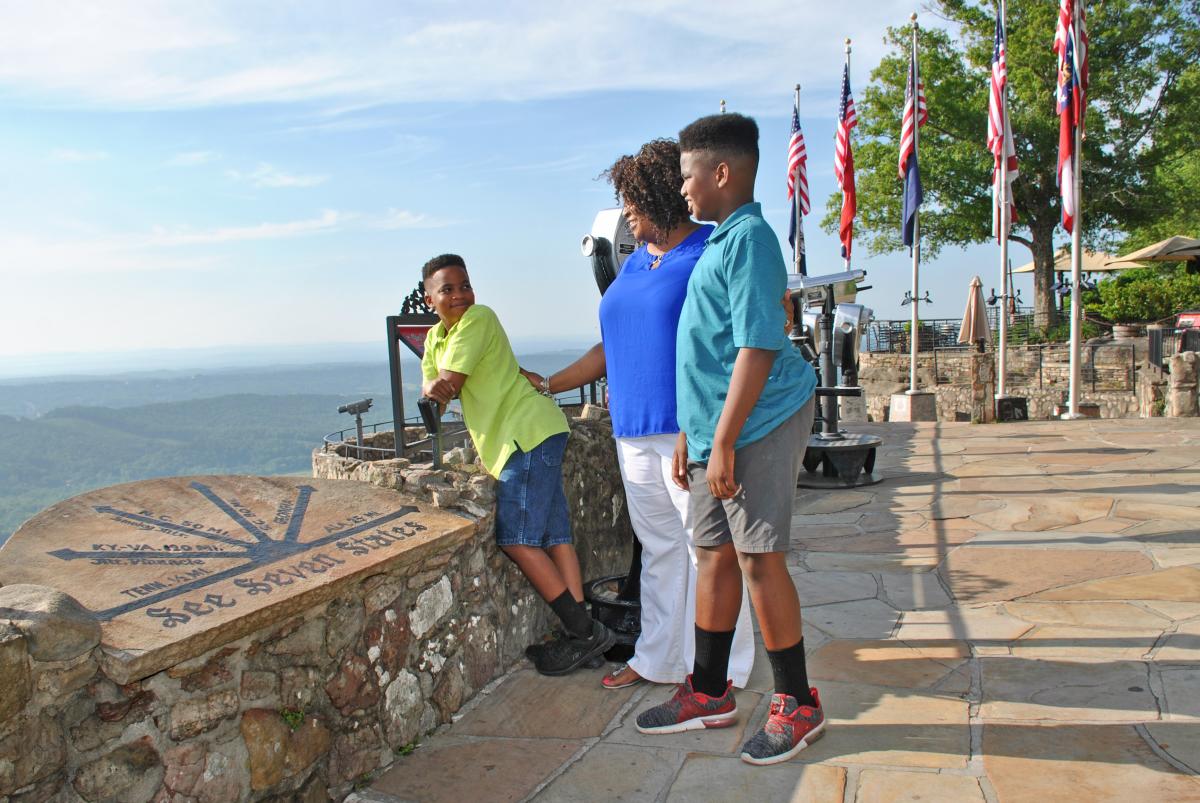 BE A ROCKQUEST ADVENTURER
Trek through massive rock formations at Rock City, high atop Lookout Mountain. Explore the Enchanted Trail which leads you to view more than 400 varieties of native plants and flowers, see 7 states from Lover's Leap, spot a gnome or two, watch a hydraulic press crack your very own geode – and so much more. Rock City Gardens is a true marvel of nature featuring ancient rock formations and panoramic views 1,700 feet above sea level. The self-guided tour takes you through some of the south's most spectacular natural scenery.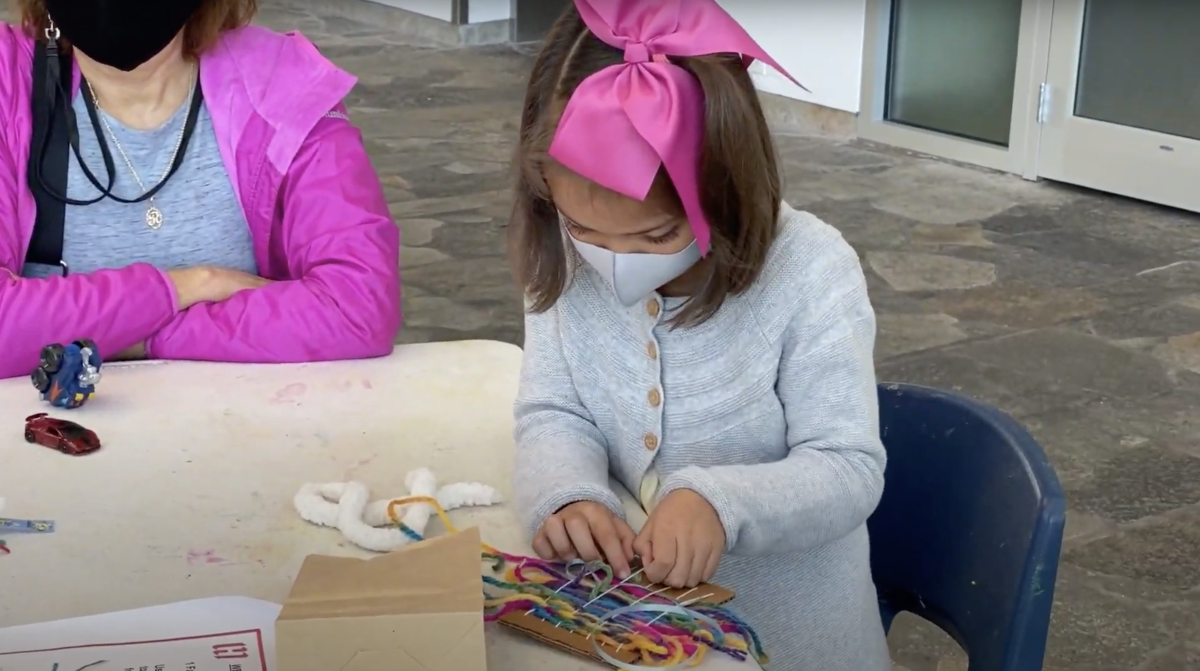 BE A BUDDING ARTIST
Create your own work of art inspired by the exhibitions, collections and architecture at the Hunter Museum of American Art. Start your adventure in the new traveling exhibit – Power, Passion & Pose: Photographs by Ken Browar and Deborah Ory. The Hunter Museum is filled with an exciting array of paintings, works on paper, sculptures, photography, mixed media and contemporary studio glass covering a range of styles and periods. The museum's terrace offers one of most scenic views of the Tennessee River, Walnut Street Bridge, Coolidge Park, Maclellan Island, Lookout Mountain.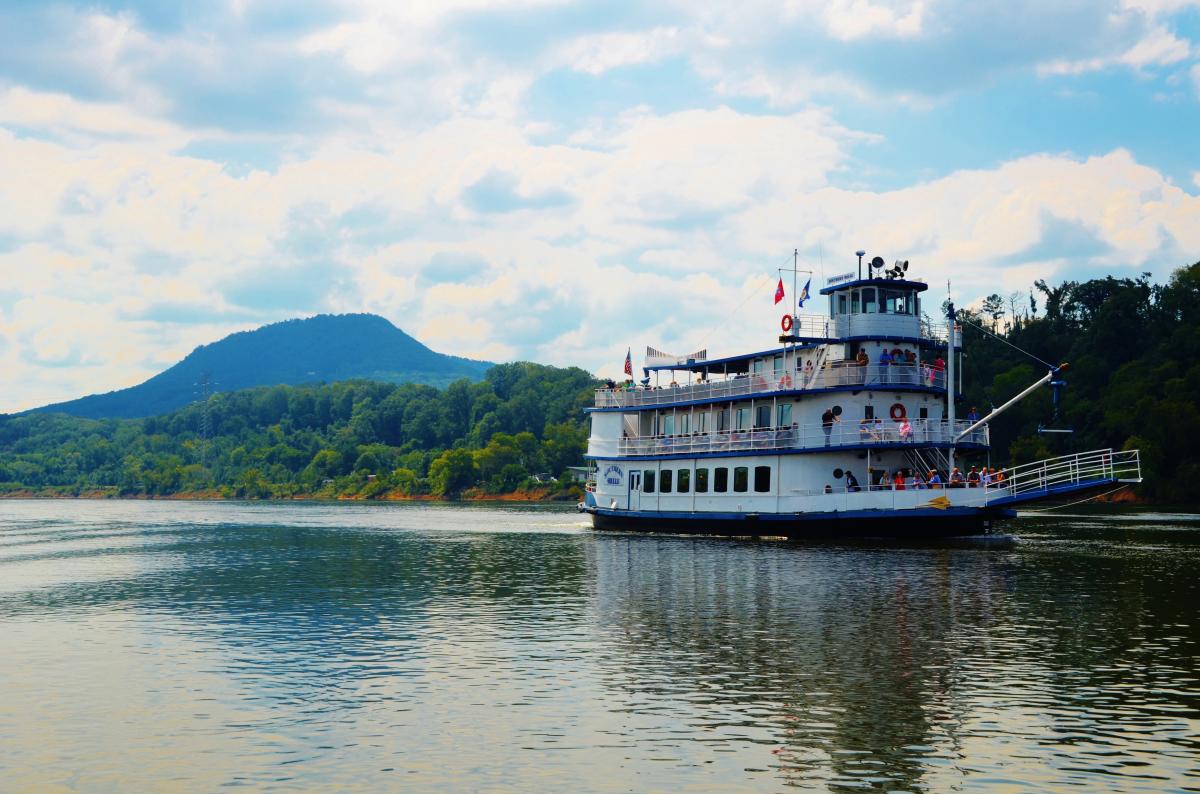 BE A TIME TRAVELER
Explore Cherokee and Civil War sites along the Tennessee River while cruising on the Southern Belle Riverboat. As a Time Traveler, relax and imagine you are cruising down the mighty Tennessee River during the 1800s while a narrator explains how the river served as a catalyst for growth for the city: the importance of the river during the Civil War as a protected supply base for both armies; the history of various Cherokee sites and how Ross's Landing was a trading post for early settlers; how Chattanooga was a booming manufacturing town and used the river to transport supplies; and how the Tennessee Valley Authority harnessed the untamed river for hydro-electric power and to control flooding.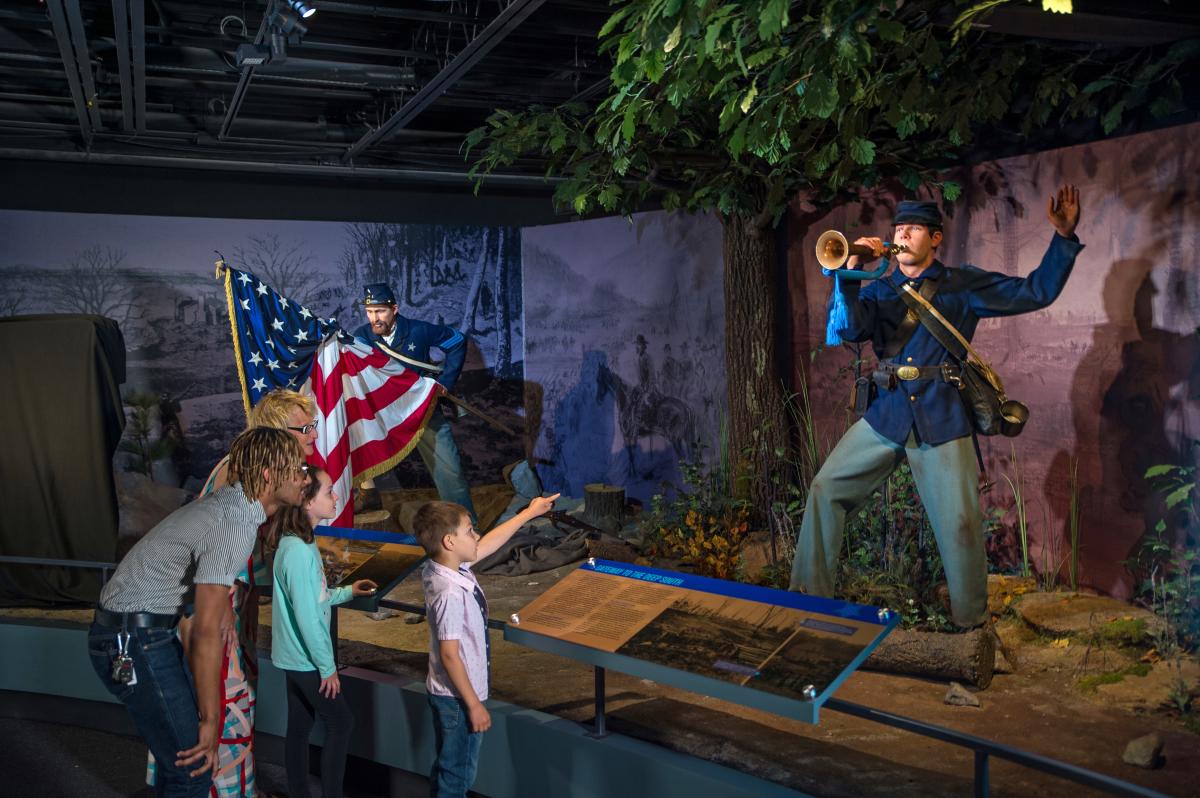 BECOME A HERO
Learn more about the patriotism, courage, integrity, sacrifice and commitment that our country's Medal of Honor recipients embody at the Charles H. Coolidge National Medal of Honor Heritage Center. The center's immersive exhibits share the real-life experiences of recipients demonstrating extraordinary heroism under the most difficult circumstances. Every recipient has a narrative that is relevant to what we do – whether it be on a battlefield or in the classroom, board room and everyday life. Kids are sure to leave encouraged knowing they too have the potential to be a hero.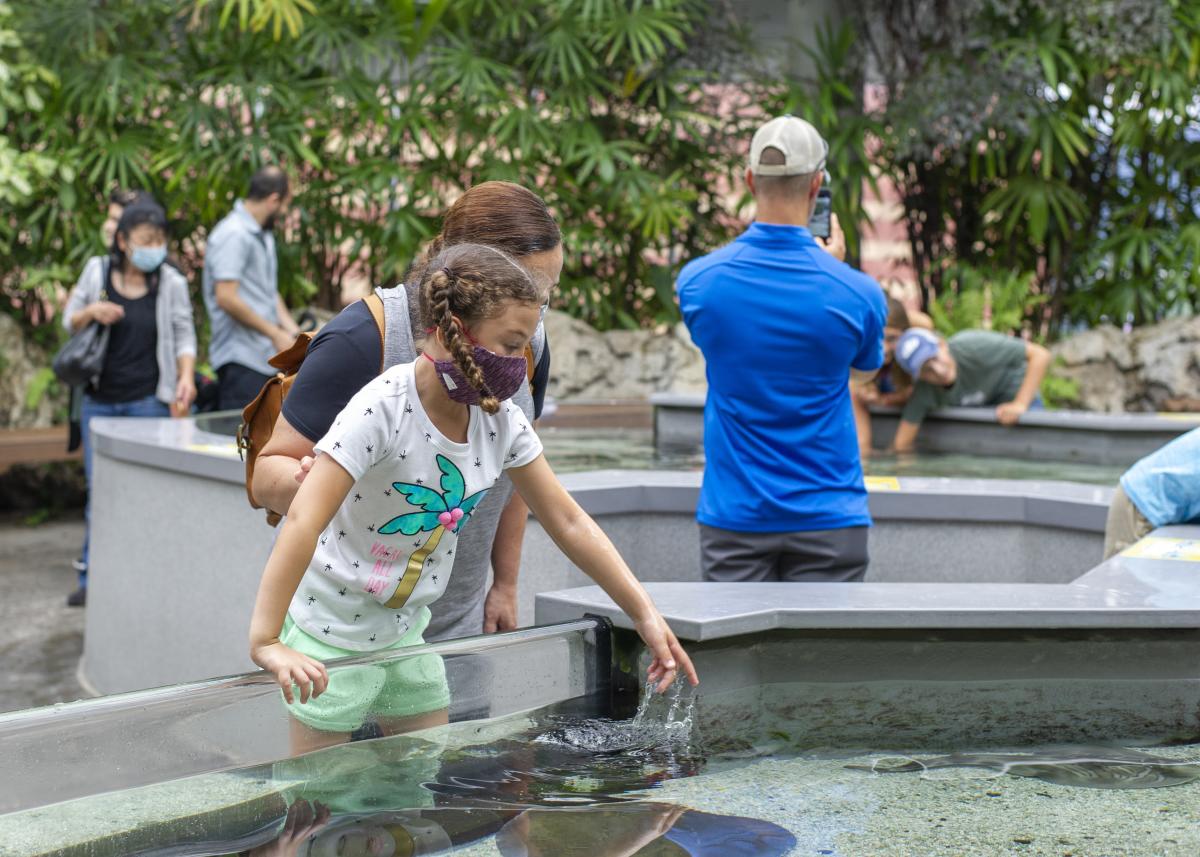 BE A GLOBAL EXPLORER
Meet animals from every continent at the Tennessee Aquarium, including African Dwarf Crocodiles, Antarctic Gentoo Penguins, South American Electric Eels and more. Armed with a print-athome Global Passport, visitors will meet animals around the world under the peaks of the River Journey and Ocean Journey buildings. Using your smarts — and a newly enhanced phone app — you'll learn fun facts about fantastic creatures. Be sure to trek to the new Turtles of the World gallery! After picking up a passport sticker to commemorate your visit, cross the street to the IMAX 3D Theater for an incredible cinema experience. 
Need to Know Info:
PPE: Masks may be required inside buildings and anywhere physical distancing cannot be maintained.
Tickets: Most attractions require timed tickets in advance to reduce crowd sizes.
For info, hours, special offerings & tickets, VisitChattanooga.com/Attractions. 
Discover the stories of our nation's bravest heroes at the new National Medal of Honor Heritage Center.
Learn More