What's New in Chattanooga
The National Medal of Honor Heritage Center, one of Chattanooga's newest attractions, is located next door to the Tennessee Aquarium. The 19,000-square-foot facility will open February 2020. The Heritage Center visit includes a short movie & a large permanent gallery with immersive, interactive exhibits on Medal of Honor recipients. There is also a dedicated area for classrooms, event rental space and a gift shop. The center features life-sized exhibits to tell the real-life stories of these ordinary people who demonstrated extraordinary heroics under the most difficult circumstances.
Chattanooga was recently featured in the documentary "Country Music," by filmmaker Ken Burns. Chattanooga is home to three Tennessee Music Pathway attractions including The Bessie Smith Cultural Center along with a marker for The Impressions featured on the BSCC lawn, Songbirds Guitar Museum, and the Tivoli Theatre. You'll also find a number of murals along M.L. King Blvd, which was once known as 9th Street and the "Big 9" district.
The Chattanooga Choo Choo Complex continues to grow with Nic & Norman's, owned by Greg Nicotero and Norman Reedus who are directors and actors on the hit show, "The Walking Dead." The new restaurant is slated to open in May 2020 adding to the dining scene with Frothy Monkey and STIR. Also, you'll find the Escape Experience's Runaway Train Adventure, new shops, American Draft Craft Beer tap house in a train car, Gate 11 Distillery Tours & Tastings - a new distillery featuring locally made vodka, rum, and whiskey, and Songbirds Guitar Museum featuring their vintage guitar collection with VIP tours. Just across the street is the new Locals Only gift and souvenir shop, Wildflower Tea Shop and, of course, tours and tastings at the Chattanooga Whiskey Company.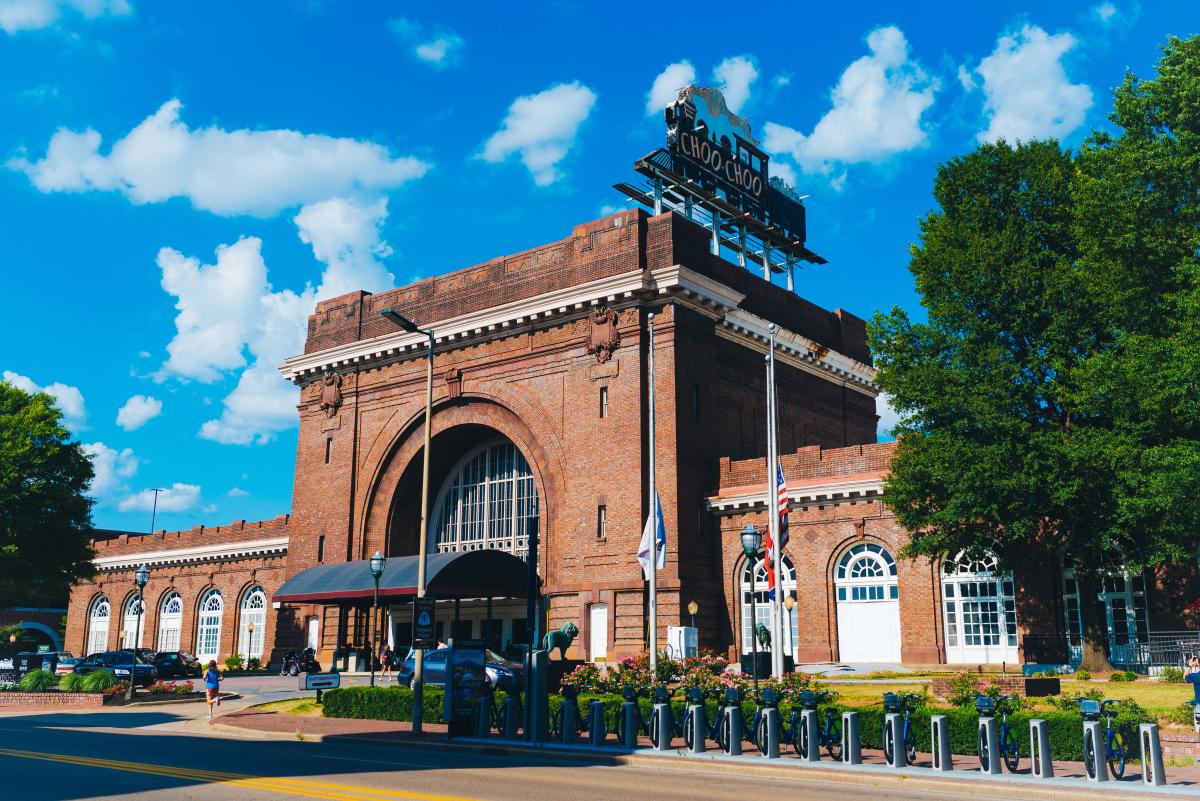 A variety of new hotels have opened in the Chattanooga area, including The Westin Downtown, The Edwin Hotel Downtown, The Moxy on the Southside, District 3 Hotel Downtown area, Home2 Suites at Hamilton Place and Tru by Hilton at Hamilton Place. There have also been recent renovations to the historic Read House Hotel downtown and a renovation of the DoubleTree Hotel Downtown. Hotel Indigo Downtown is slated to open spring 2020. Opening 2021-2022 is the ALoft by Marriott at Hamilton Place, The Kinley - A Tribute Portfolio Hotel on the Southside, La Quinta Inns & Suites on the Southside, Avid (IHG) Chattanooga Hotel, Candlewood Suites in East Ridge, TownePlace Suites in South East Ridge with an indoor water park, Chattanooga Hotel Legends Downtown, Chattanooga Element by Westin at Hamilton Place, Tru/ Home 2 Suites Dual Brand at the Convention Center and a Mainstay Suites/Sleep Inn - Dual Brand. These additions will add another 1200 new rooms to the Chattanooga areas current 10,000 rooms.
Miller Park undergoing $8.5 million renovation — Miller Park, located in the downtown Innovation District, has undergone major renovations that include elevating the park to street level, a larger open lawn, amphitheater with stage for concerts, climbable rock outcropping, shaded area, more trees, garden walk, and an enclosed pavilion with restrooms, warming pantry for food, a moveable glass partition, and free, high-speed internet for all.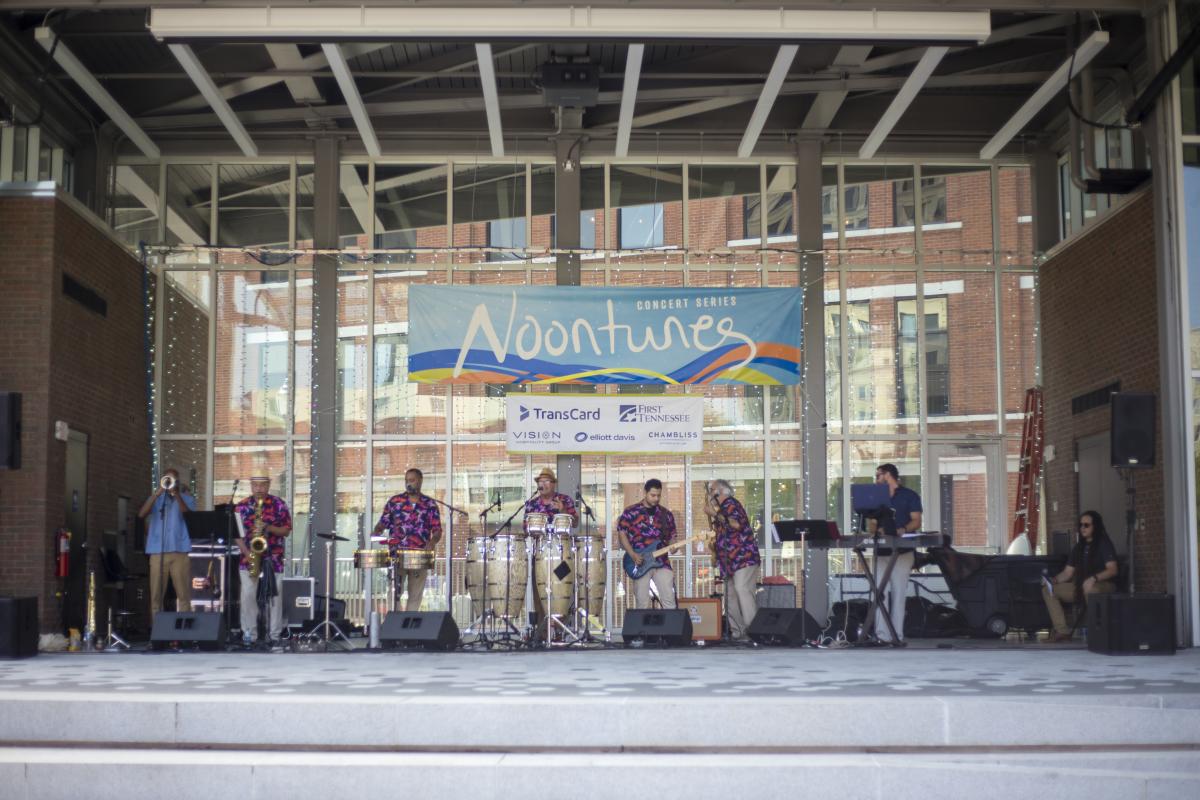 Southside Entertainment and Dining District — Station Street dance clubs, country music themed club Westbound and 80's & 90's themed club Regan's Place, are open as part of the new entertainment district that also features First Thursday's Summer Concert Series each month.
Scottie's on the River — Located next door to the Springhill Suites Downtown/Cameron Harbor and overlooking the expanded Riverwalk, Scotties features steaks and seafood, music, and more along with an large outdoor patio overlooking the Tennessee River.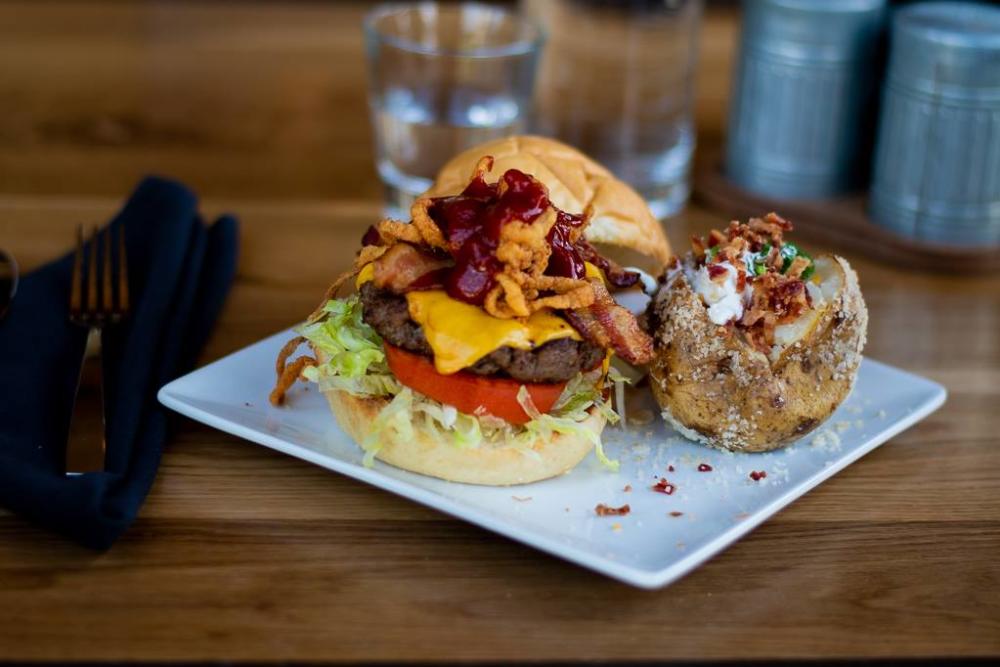 The Chattanooga Whiskey Company does tours and tastings across the street from the Chattanooga Choo Choo Complex and next door to the Hot Chocolatier. The 45-minute tour includes tasting 3 whiskeys and 3 prepared whiskey drinks, as well as a recipe card to take home all for $10.00 (group rate). Ages 21+.
Rock City Gardens is now offering a private, guided tour for groups, "Walking in Freida's Footsteps." You will learn about Rock City's enchanting history and co-founder Frieda Carter's enduring legacy. See the park through the eyes of Frieda as you meander through this natural wonder where beauty and magic await.
Tennessee Trails & Byways
For personal assistance contact:
Shelda Rees
Director of Tourism 
Phone: (423) 424-4431
ssrees@chattanoogacvb.com