Music and Chattanooga Legends Honored Along the Tennessee Music Pathways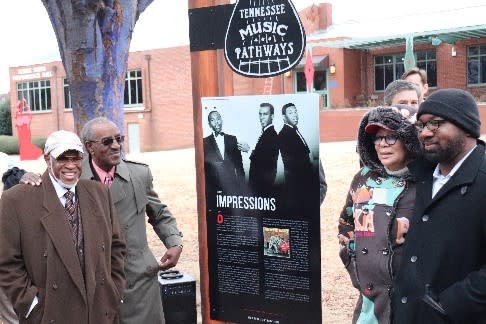 Music has long been an integral part of Chattanooga's rich cultural history and we are honored to have been home to music legends Bessie Smith, "Empress of the Blues," and The Impressions. The Tennessee Music Pathways was created by the Tennessee Department of Tourist Development to honor the people, places, and events that shaped music history.  
Celebrate our music heritage by visiting the places, events, and organizations along the Tennessee Music Pathways.  
Tennessee Music Pathways Map