Coolest Hotel Bars
These Hotel Bars are Worth Visiting Just for the Bar (Staying There is Pretty Great Too!)
By Sarah Joyner
If you're staying in a Chattanooga hotel, odds are that you don't have to go far to find some of the best drinks the city has to offer. In fact, your new favorite beer or cocktail might be mere steps away.
The Company at Kinley Chattanooga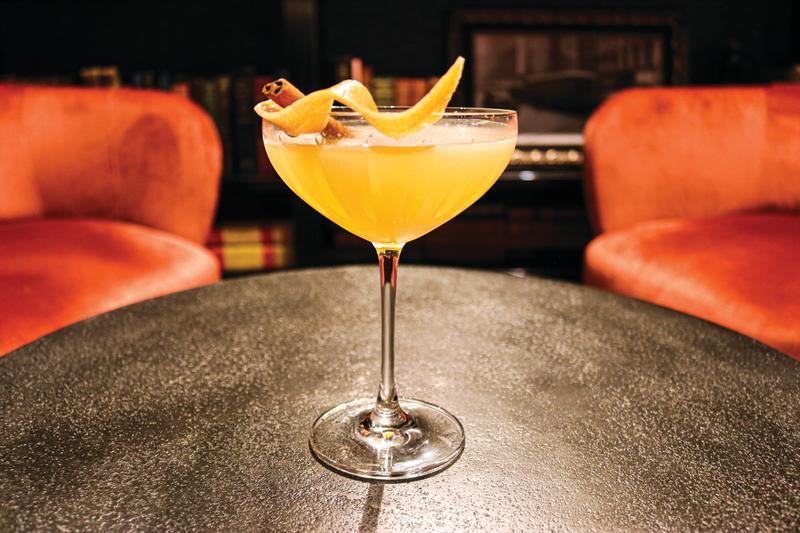 Mysterious and elegant, The Company is the type of place you'll only find if you know exactly where to look. With plush chairs and shelves of books, this Southside speakeasy is a nod to a bygone era, with a Chattanooga twist. If you find your way to this hidden spot, may we suggest the "Spiced Brown Derby?" The classic drink is made with Four Roses bourbon, grapefruit juice, and a cinnamon triple syrup. 
WXYZ Bar at Aloft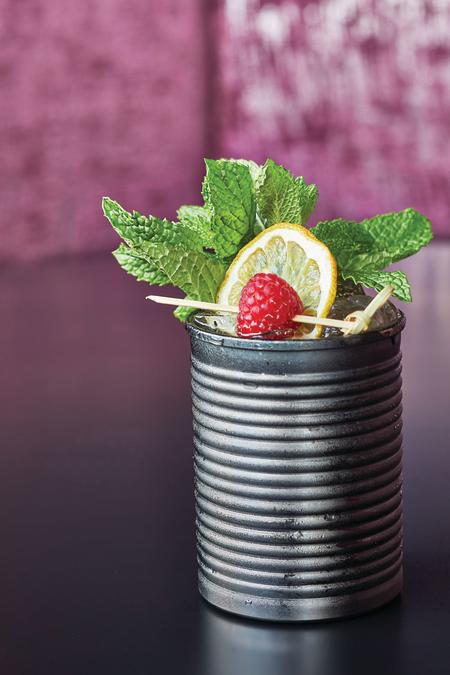 Hamilton Place WXYZ is one of the newest rooftop bars to grace the Scenic City and the first for the Hamilton Place area. Soak in the views and eclectic vibes while sipping on the "Viva." This fruity, fun, and floral cocktail features Beefeater, ginger ale, raspberry, lemon, and rosé, served up in a tin can (don't knock it 'til you try it). 
Whiskey Thief at The Edwin Hotel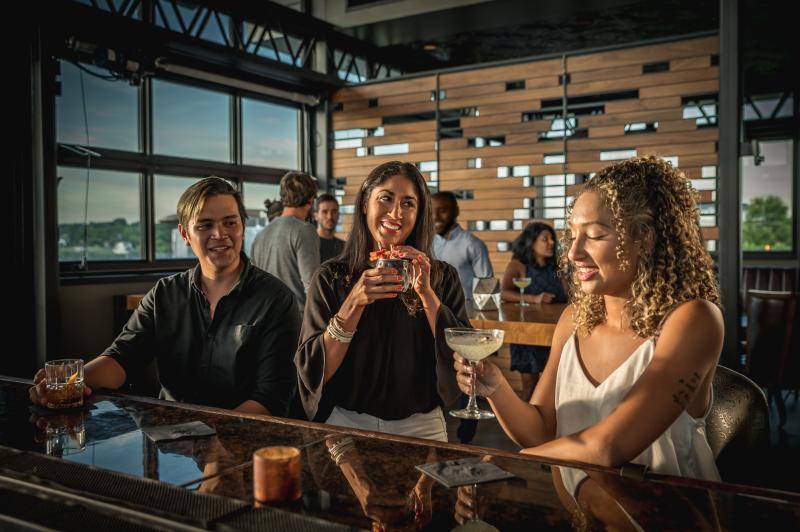 With over 100 whiskeys to choose from—it is the official drink of Tennessee, after all—this is the place to sip our very own Chattanooga Whiskey Old Fashion while taking in the expansive views of the Tennessee River, scenic Walnut Street Bridge, Bluff View Art District, and mountains from Whiskey Thief's rooftop bar. Go all-out with the Barrel-Aged Old Fashion, featuring Edwin single barrel Davidson Reserve rye, demerara syrup, and aged for seven days. Old Fashions not your thing? No problem. The mixologists craft specialty cocktails from an ever-changing seasonal menu. 
Dusk Bar at the BODE Chattanooga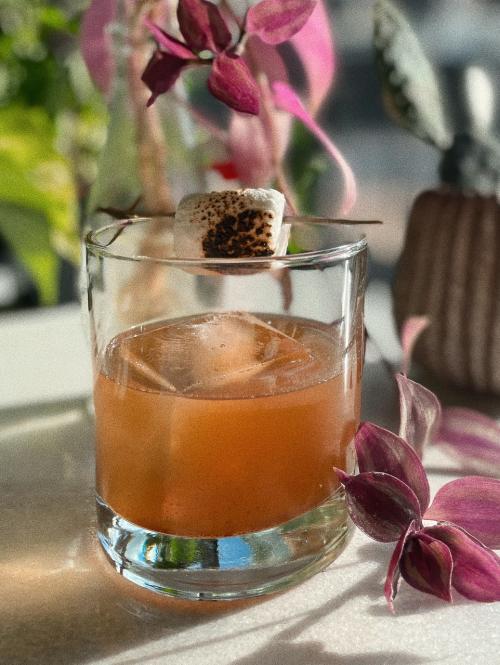 Calling all glampers and adventure enthusiasts. What's a better way to end your day than gathered round with friends and swapping tales, with a toasted marshmallow clad drink in hand? You've got to try Dusk's "Elvis Ain't Dead." The signature drink is made with peanut butter rye fat-washed in house, graham cracker simple syrup, chocolate bitters, and a marshmallow toasted to your exact specifications.  
American Draft at the Chattanooga Choo Choo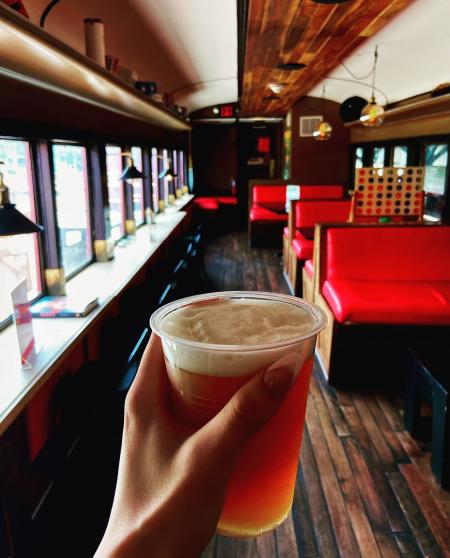 Grab a local draft beer or cider and some snacks in an old train car at American Draft. Stay inside the car and sip on your cold one sitting in one of their iconic red booths, or step outside to the deck with views of the Glen Miller Gardens and enjoy some yard games. The twinkling bistro lights and nearby burbling fountain set the vibe for a laid back evening sip. 
You'll like these too.
Living in a city like Chattanooga means that one thing is certain: Your friends and family will always want to come visit you. Check out these suggestions to pass along for their next trip to visit!
It's no secret that Chattanooga is an outdoorsy city and camping is one of the best ways to connect with nature. With cooler weather and the turning of the leaves, fall is an ideal time to...