Chattanooga's 2022 Anniversaries and Annual Events Beckon Food, Drink, and Music Lovers
Celebrate Iconic Attraction Anniversaries All Year Long 
Many of Chattanooga's top attractions are celebrating significant milestones in 2022. For a list of parties and events being planned throughout the year, get the details here.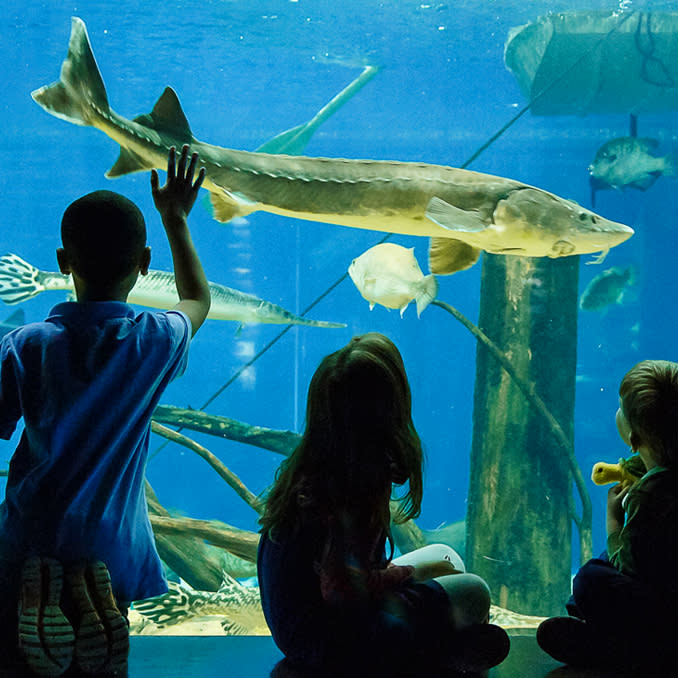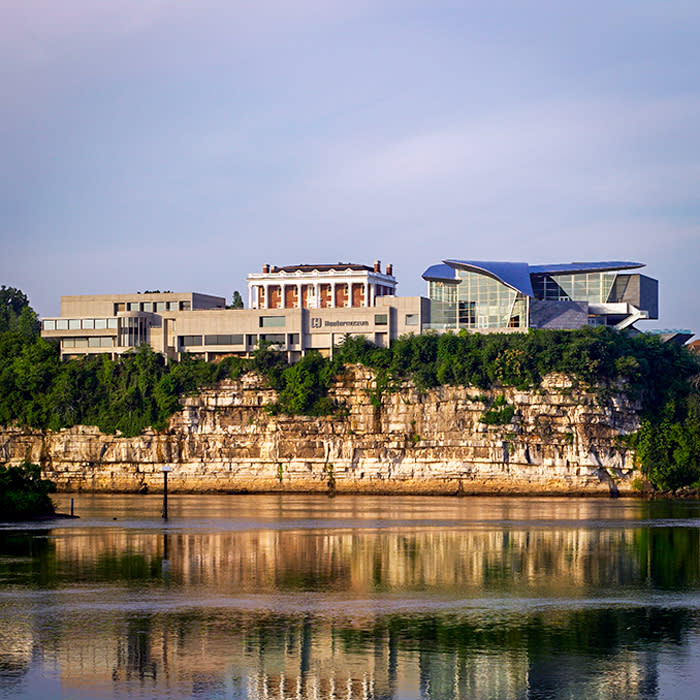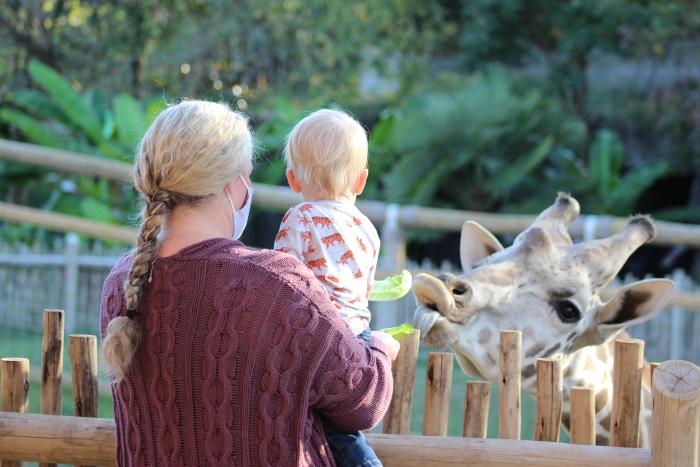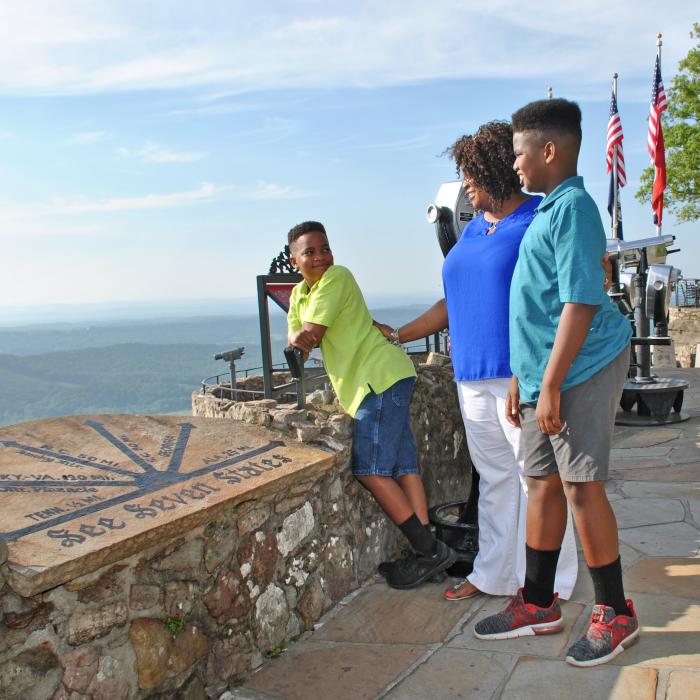 Lookout Mountain Incline Railway - 127 years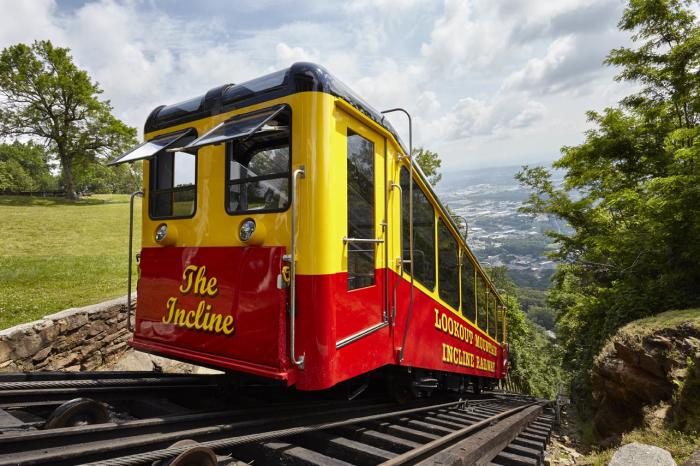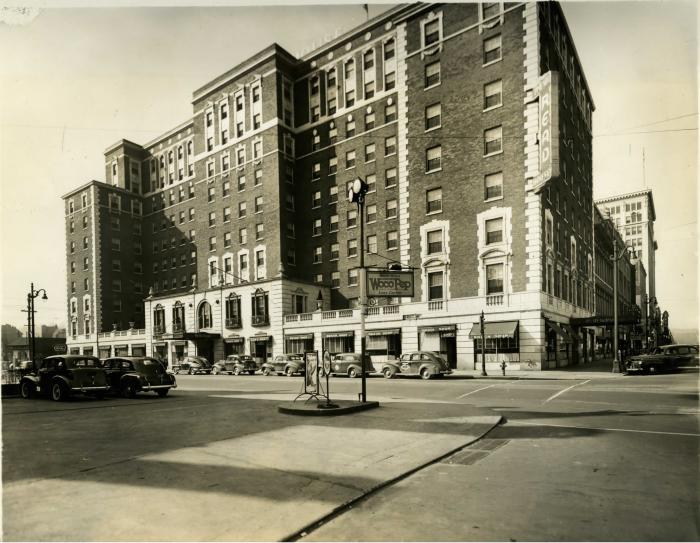 Annual events and festivals are an important part of a community's quality of life.
They provide the perfect way to express talents and celebrate heritage, culture, and traditions. They draw family and friends together and open up new friendships along the way. This year, connect with your tribe in Chattanooga and experience live music, chefs competing in a food fight, comedy shows, farmers' bountiful harvests, dance performances, baseball, and so much more.
March
March 4-April 3 | Rock the Riverfront/Chattanooga Green (NEW IN 2022!)
March 11-April 17 | Spring Break Safari & Scavenger Hunt
March 12-20 | Shamrock City/Rock City Gardens  
March 12 | Brew Skies Beer Festival/AT&T Field 
March 12-Oct. 1 | Chattanooga River Market/Tennessee Aquarium Plaza 
March 18 | Hunter Underground/Hunter Museum of American Art 
March 19 | Rock/Creek River Gorge 2022 10.2 & 21 Milers/Prentice-Cooper Wildlife Management Area 
March 19-20 | Battleground Explosion Volleyball Tournament/Chattanooga Convention Center
April
April 2 & 9 | Scream Break/Dread Hollows 
April 9-10 | 4 Bridges Arts Festival/First Tennessee Pavilion 
April 9-10 | Big 9 Roots Festival/Bessie Smith Cultural Center 
April 9-10 | Bug-a-Palüza/Camp Jordan Park  
April 16-24 | EarthDayz/Rock City Gardens 
April 23-Nov. 20 | Chattanooga Market/First Tennessee Pavilion 
April 23 | Battle Below the Clouds/Ruby Falls 
April 23-24 | Scenic City Cup/Camp Jordan 
May
May 5-7 | Major League Fishing Toyota Series/Lake Chickamauga 
May 7 | Rail & Hops Brewers Festival/Miller Park  
May 7 | Gran Fondo Hincapie Chattanooga/Bessie Smith Cultural Center 
May 7-15 | Southern Blooms Festival/Rock City Gardens 
May 13-15 | Wanderlinger Music & Arts Festival/Wanderlinger Brewing Company 
May 21 | Jfest/Tennessee Riverpark  
May 22 | Sunbelt Bakery IRONMAN 70.3 Chattanooga Triathlon/Downtown Riverfront 
May 27-Sept. 5 | Summer Music Weekends/Rock City Gardens 
May 27-Sept. 2 | Nightfall Concert Series/Miller Park
June
June 3-5 | Riverbend Festival/Ross's Landing 
June 4-26 | Juneteenth Independence Day 
June 6 | National Day of Caves & Karst/Ruby Falls 
June 21 | Make Music Day Chattanooga  
June 26 | Chattanooga Waterfront Triathlon/Downtown Riverfront 
July
July 13-17 | US Adult Soccer Fest/Camp Jordan 
July 27-31 | Alliance Fastpitch Open Nationals