Spring Break Safari: Time Traveler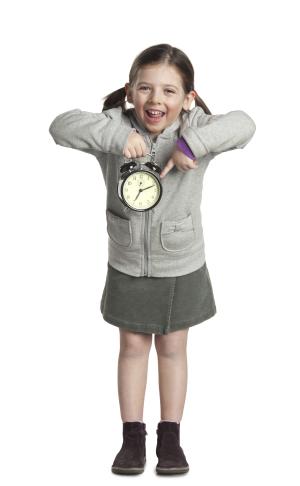 What if you could . . .
…be a Time Traveler and explore Cherokee and Civil War sites along the Tennessee River while cruising on the Southern Belle riverboat? 
As a Time Traveler, relax and imagine that you are cruising down the mighty Tennessee River during the 1800s while a narrator explains how the river served as a catalyst for growth for the city; the importance of the river during the Civil War, serving as a protected supply base for both armies; the history of various Cherokee sites and how Ross's Landing was a trading post for early settlers; how Chattanooga was a booming manufacturing town and used the river to transport supplies; how the Tennessee Valley Authority harnessed the untamed river for hydro-electric power and to control flooding; and more.
Be sure to visit Captain Matt on his perch in the Pilot House, the highest platform of the boat. The 1.5 hour cruise aboard the 500-passenger vessel includes a deli buffet lunch and takes you along the Riverfront District, around Maclellan Island, and under four scenic bridges that connect the South and North Shores of downtown.
The Southern Belle mimics the American steamboats that cruised down the Tennessee River in the 1800s. The "Steamboat Gothic" style was more common on the Eastern coastal rivers with the features of Mississippi riverboats such as the landing stage, or "gangplank," which was a necessity on the rivers where no dock facilities existed. Many oddities based on steamboat construction can be seen throughout the hull. While on board, note the bolts around the port-bow door. If they were to be removed, they would leave a 4'x7' opening – that is the size they needed to push a 4'x5' bale of cotton through the space!

DETAILS
Dates available: Friday, March 13 – Sunday, April 19, 2020
Free Spring Break Safari Guide: Available at ticketing or online (after March 6)
Lunch cruise includes: 1.5 hour cruise down the Tennessee River, narration of historical points along the river, Pilot House tours, and a deli buffet.
Cost (for lunch cruise): Adult/$32.95 and Children (3-12)/$18.95 each. Reservations recommended.
Go on a Scavenger Hunt at the Southern Belle Riverboat!
Website  |  Facebook  |  Twitter  |  Instagram
151 Riverfront Parkway, Chattanooga, TN 37402  |  423-266-4488