Reflect on the past year and look ahead to the future of our industry at the 2021 Chattanooga Tourism Summit. The virtual program will include local musical performance, keynote, two breakout sessions for hospitality and tourism professionals and an update on Hamilton County's tourism economy.
9 AM - KEYNOTE SPEAKER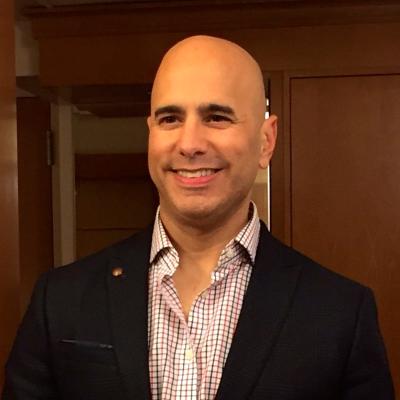 Presenter: Steven Paganelli, TripAdvisor Group Head of Destination Marketing, Americas 
About Steven: Steven Paganelli, CDME, joined Tripadvisor in January, 2013 bringing 30+ years Travel Industry experience to the role including 13 at 2 DMOs (11 as President & CEO) and 5 years launching a digital agency's DMO Division.  Steve currently serves on the German National Tourist Office Advisory Board, Destinations International CDME Advisory Board and Partner Advisory Board (Chair), DMA West Foundation Board, and Puerto Rico Advisory Board. He is a former board member of Destinations International, New England Society of CVBs, and Connecticut Lodging Association. Organizations under Steve's leadership have been recognized with numerous awards including HSMAI's prestigious Adrian Award.
10 AM - CONCURRENT BREAKOUT SESSIONS
OPTION 1
Session topic: Inspiring Confidence with Online Listings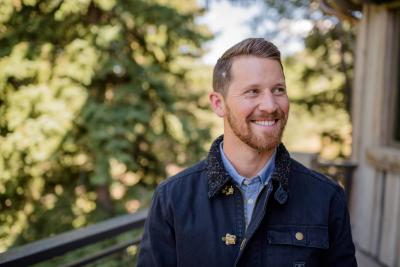 Presenter: Josh Wray, Miles Partnership Program Specialist 
Session Overview: We've seen from the research and search stats that creating consumer confidence that businesses are open, safe and ready to receive visitors has become a critical part of destination selection. Advertising programs can help create the awareness and interest, but consumer confidence comes from ensuring businesses have accurate, up-to-date and relevant info beyond their owned channels. This session covers the potential reach and impact of your online business profiles and how businesses can take advantage of free tools available within Google, Yelp, TripAdvisor, and Facebook in order to share information with customers. These proactive efforts can help businesses maximize their exposure within influential consumer-facing platforms and generate incremental business at a time when it matters most. 
About Josh: Josh is the Destination Optimization Program Specialist at Miles Partnership and has been working in the travel and tourism marketing industry for the last 7 years. Previously the Digital Marketing Coordinator for Mammoth Lakes Tourism, Josh was nominated and selected by CALTRAVEL for the "Emerging Leaders 30 & Under" award. While at Miles, Josh has presented education sessions at tourism industry events around the country and helped businesses of all sizes navigate and master Google's products and services. He is also active in mapping destinations for Google Streetview and is consistently helping DMO's raise the bar for their presence beyond their owned channels. 
OPTION 2
Session topic: State of the Hotel Industry in the U.S. and Chattanooga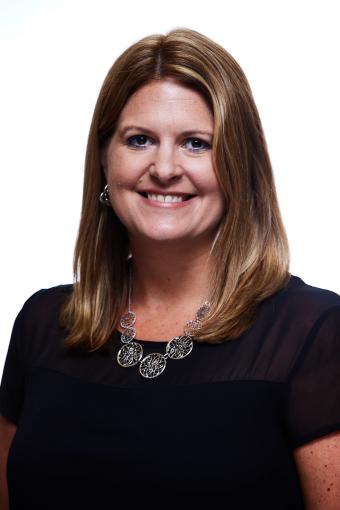 Presenter: Jennifer Foster, STR Business Development Executive, Destinations 
Session overview: STR will present recent hotel performance for the U.S., Tennessee and Chattanooga markets.  The presentation will cover the state of the 2020 U.S. hotel industry and a deep dive review of hotel performance trends in the greater Chattanooga market and submarkets within. New incoming supply will be highlighted with our STR Pipeline Report.  A forecast of future hotel performance for the U.S. and Chattanooga in 2021 and beyond will also be provided. 
About Jennifer: Jennifer joined STR in 2015 and is responsible for building and maintaining positive relationships with destination clients located in the Southeast, Midwest and East Coast regions of the U.S, as well as Mexico and the Caribbean.  She is often featured as a guest speaker at hotel industry meetings and conventions. Prior to joining STR, Jennifer served as the Regional Sales Manager for Mayflower Tours and Vacation Express, where she worked on worldwide tour packages for groups and travel agencies.  A graduate of Vanderbilt University with a bachelor's degree in European Studies, Jennifer resides in Nashville, TN with her husband Dave. STR provides clients from multiple market sectors with premium, global data benchmarking, analytics and marketplace insights. STR was acquired in October 2019 by CoStar Group, Inc. (NASDAQ: CSGP), the leading provider of commercial real estate information, analytics and online marketplaces.
TOURISM CHAMPIONS
TOURISM SPONSORS