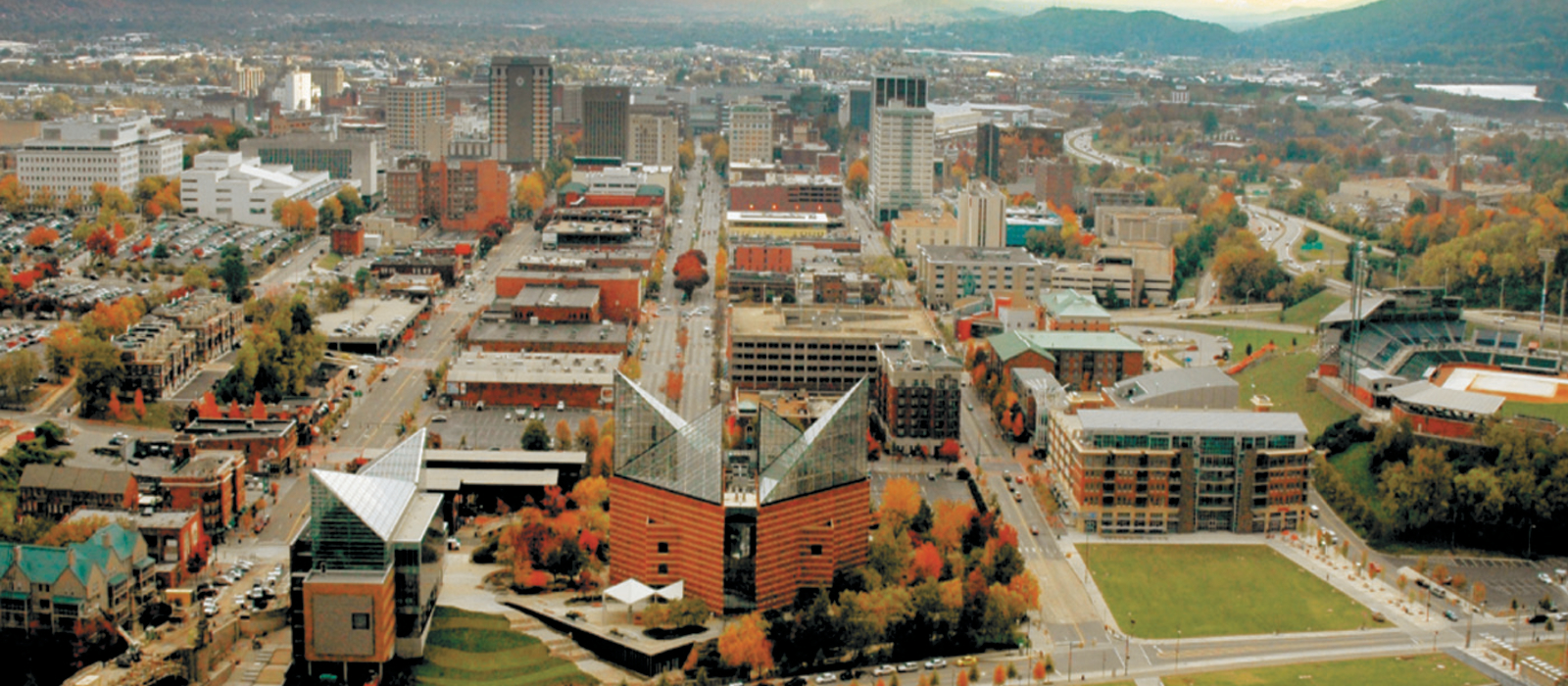 We're
Chattanoogans —
Here for us, here for you, too.
We've been named by Lonely Planet as the "Best in the U.S." and "10 U.S. destinations you need to see." In fact, the New York Times named Chattanooga one of the "Top 45 Places to go" in the World. And it's no wonder. Tucked between the mountains of Southeast Tennessee, along the beautiful Tennessee River, Chattanooga is one of America's most breathtaking cities.
One Stop Shop for Everything Chattanooga! Get your official Chattanooga gear here.
Learn More