Fall Festivals, Events, and Live Music
Lower temperatures make being outside much more enjoyable. Fall in Chattanooga is packed with a variety of fun and music including Wine Over Water Food & Wine Festival, 3 Sisters Bluegrass Festival, Levitt AMP Chattanooga Music Series, Big 9 Roots Festival, Chattanooga Motorcar Festival, Chattanooga Oktoberfest, Rock City's Blowing Springs Farm, Dread Hollow, WinnepeSPOOKah!, Halloween Eerie Express, and Boo in the Zoo.
There's also plenty of live music and entertainment at The Signal, Comedy Catch, Songbirds North & South Stages, Tivoli Theater, Memorial Auditorium and at around 20 restaurants that offer live music on a weekly basis.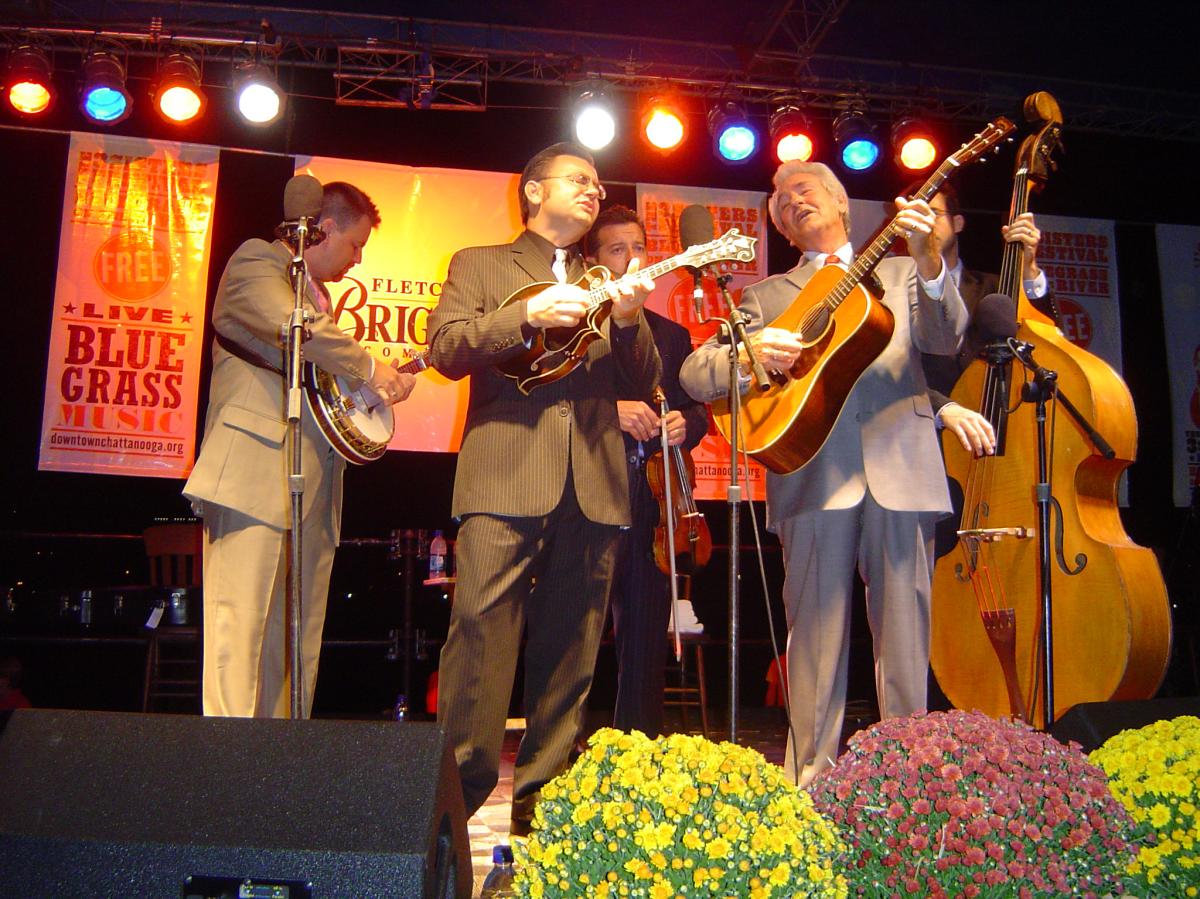 FESTIVALS AND LIVE MUSIC

More Live Music & Live Music Calendar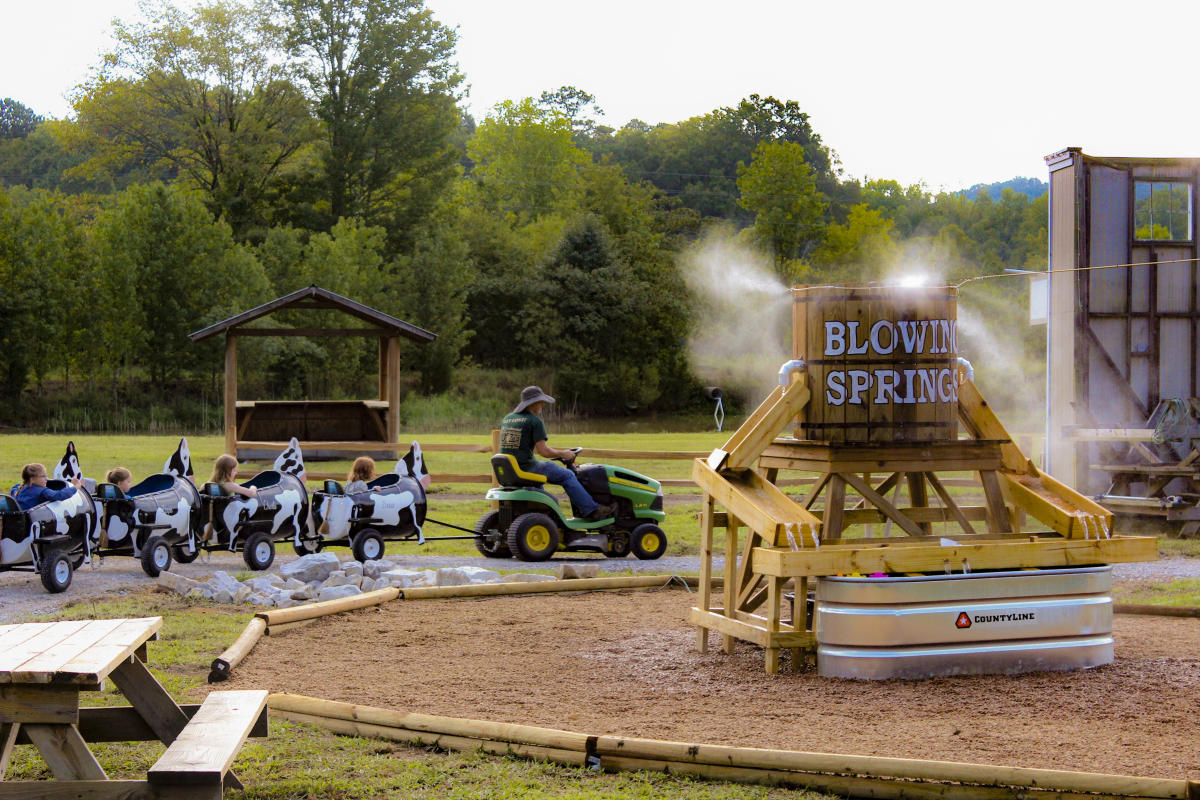 FALL FUN

All fall events can be found on the Chattanooga Events Calendar.