Fall Experiences
Lower temperatures make being outside much more enjoyable. Fall in Chattanooga is packed with a variety of safe, fun activities and experiences. Many events outdoors provide a safe setting for social distancing, while some events have moved to a virtual format - still filled with incredible wonder and discovery - like Wine Over Water Food & Wine Festival, 3 Sisters Bluegrass Festival, Serve and Protect at the Tennessee Aquarium and the Head of the Hooch Regatta.

There's also plenty of live music and entertainment at Barking Legs Theater, The Signal, Comedy Catch and at restaurants that offer live music on a weekly basis.
FALL FUN, EXPERIENCES AND EVENTS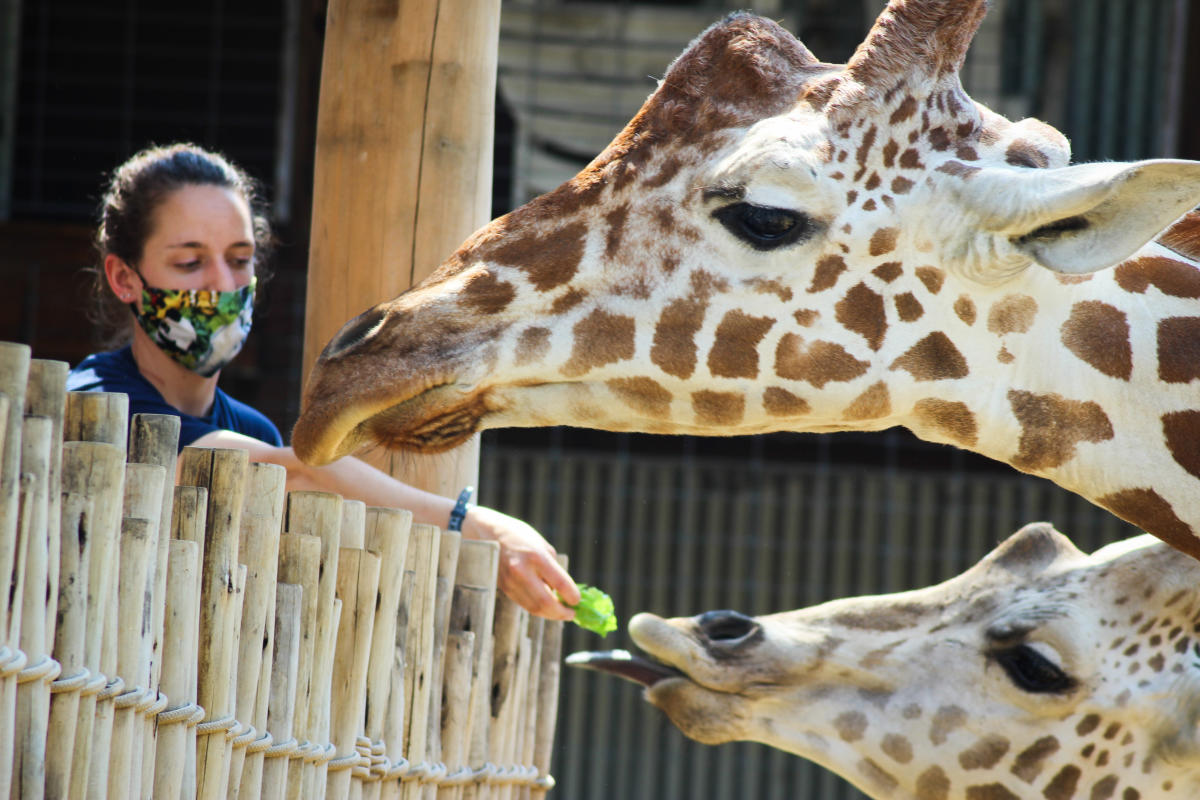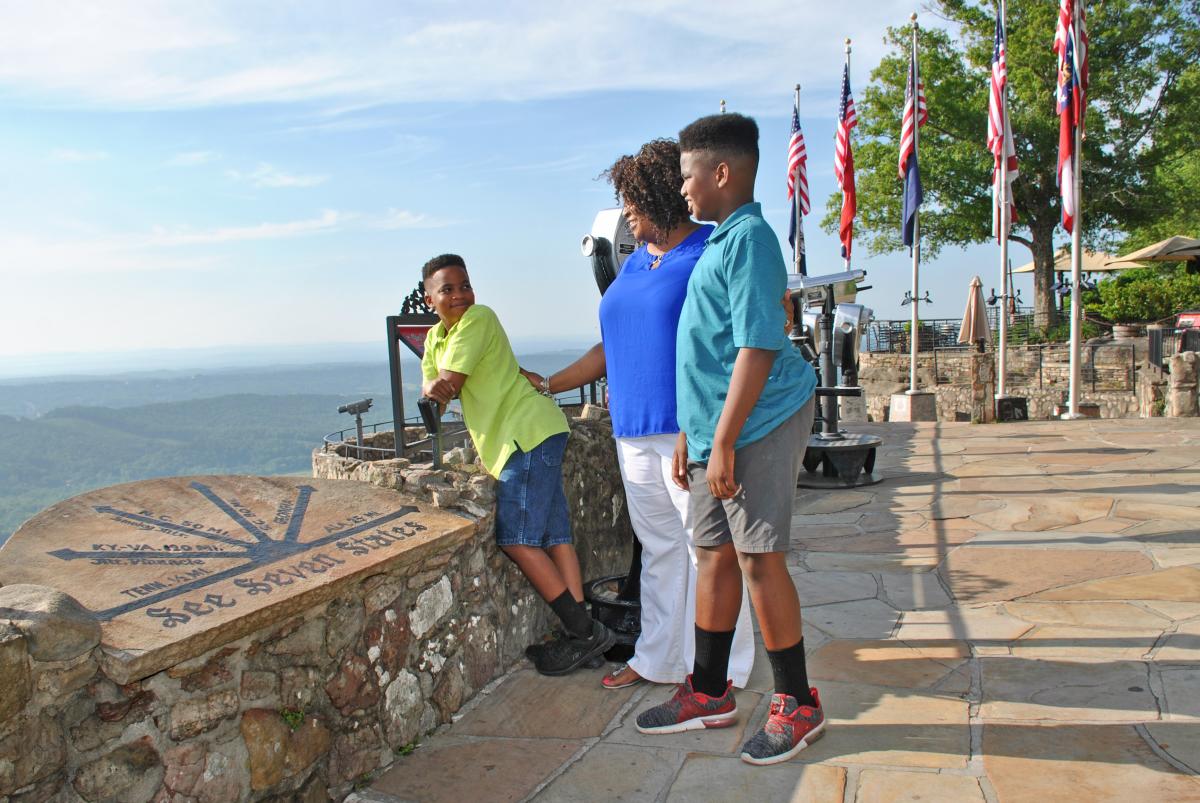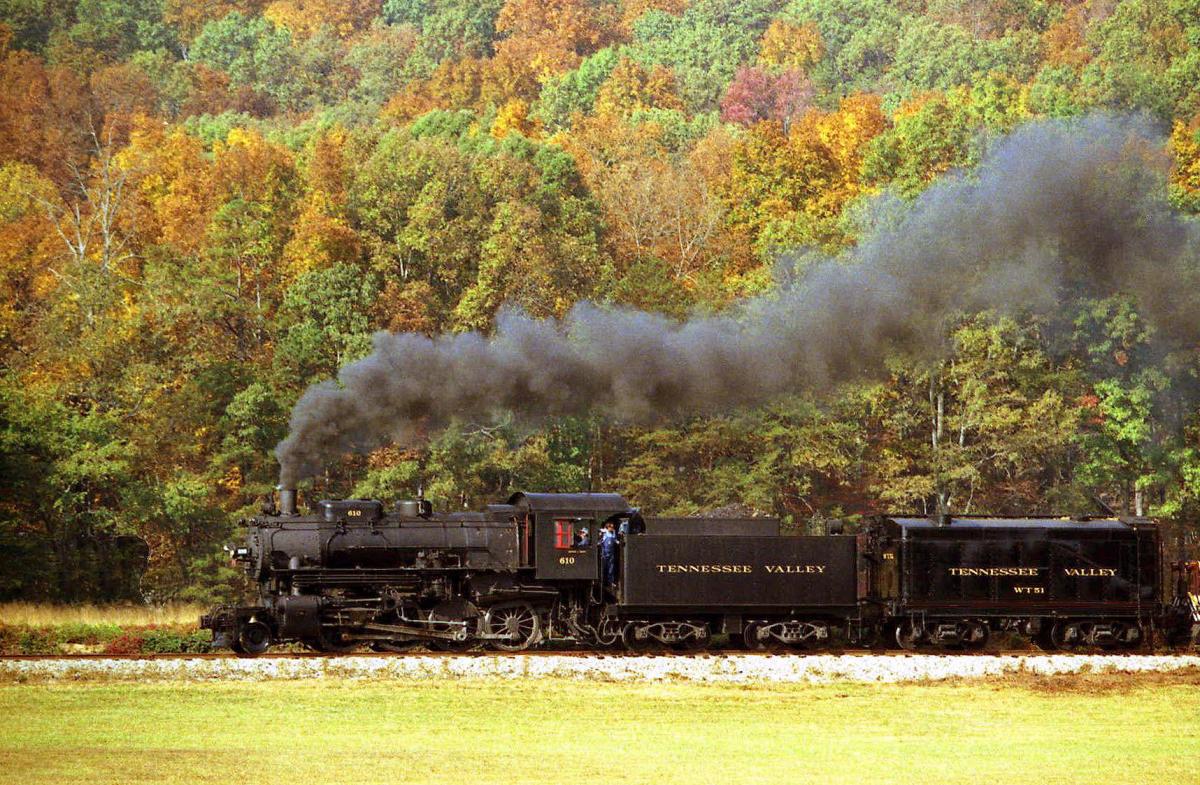 Find even more fall events on our Chattanooga Events Calendar.