We love celebrating the diversity of the Culture, Heritage, and Arts in the Chattanooga community! That's why we are excited to share SoundCorps' Sidewalk stages.
SoundCorps is a local nonprofit that presents Sidewalk Stages each year in the summer months. This street performance initiative is designed to activate Chattanooga public spaces with diverse and live, local music.
As you explore the Scenic City, you might happen upon a public outdoor performance by one of the local musicians introduced below. Join us as we celebrate our diverse musicians year-round. 
Learn more and find the full schedule for SoundCorps Sidewalk stages here and be sure to follow @soundcrops on Instagram!
Tryezz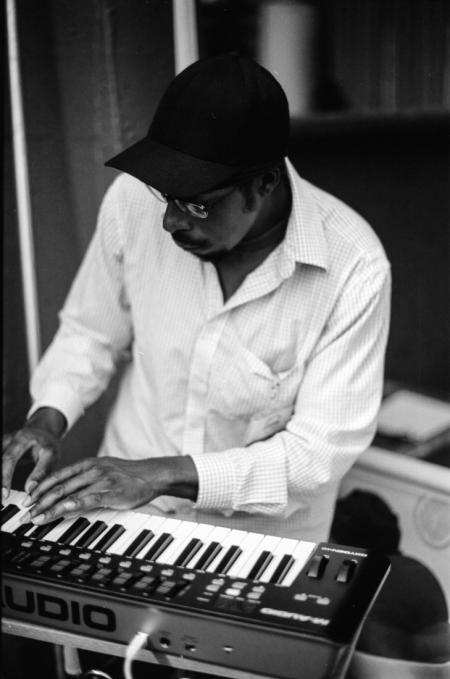 Electro Funk Producer (Scenic Grooves)
Chattanooga native Tryezz creates his own blends of instrumental jazz, funk, classical, and electronic "scenic grooves."  Learn more about his music here.
Timiethea Delaney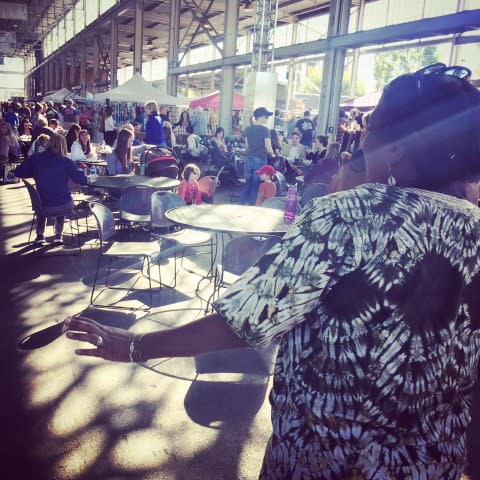 Vocalist/ Entertainer
Catch Timiethea around town performing some of her favorite gospel and jazz numbers. Learn more about her music here.
Tre Powell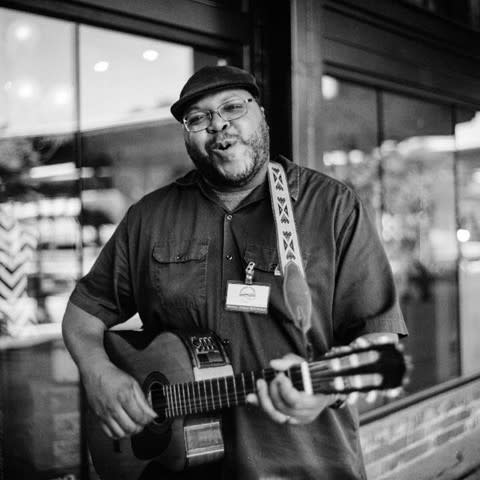 Acoustic Blue Musician
Tre performs rhythm and blues the whole family can listen to! Check out Tre's music here.
Joshua Allen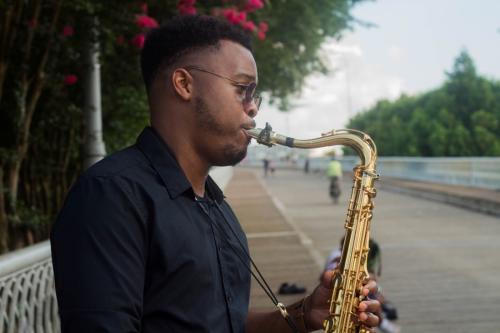 R&B Saxophonist
The mellow sounds of Joshua's saxophone performances are sure to put a smile on your face. Check out his sounds here.
Luke Simmons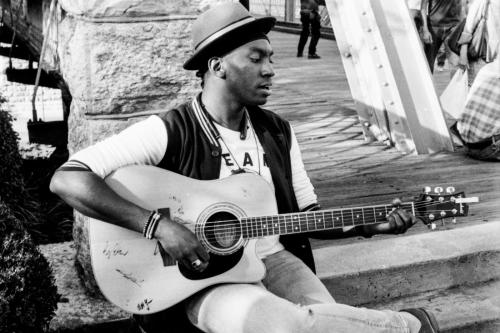 Indie Rock Performer
Originally from small town Anniston, Alabama, Luke brought his feel-good vibes to the Scenic City in 2015. Listen to his music and more here.
---
Learn More About SoundCorp's Sidewalk Stages