CHA Spotlight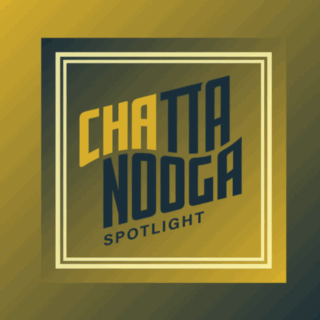 The CHA Spotlight is an up close and personal look at Chattanooga's rich Culture, Heritage and Arts scene and the people that make it all possible. Check back often for the latest about Chattanooga's festivals and events, local creators, public art, performances, musicians, rich history and more. We look forward to you visiting soon and enjoying Chattanooga's Culture Heritage and Arts experiences that you will not find anywhere else.
Culture Heritage Arts Spotlight: Experience Visual Art Map
Location: Primarily in downtown Chattanooga 
Who: The art lover in you! 
What:  Chattanooga Tourism Co. is excited to introduce The Experience Visual Art Interactive Map. This map showcases Chattanooga's authentic visual arts assets. The easy to use, high-quality, google based interactive map is functional across all devices and includes a shareable QR Code or simple link. The map includes several pieces of public art, art galleries, murals that are near and around the downtown area that include local several of our local talented artist. Within the detailed map not only will you find information about the artist, location, and an overall description, but the map is intended to assist any art lover with authentic cultural finds in Chattanooga. 
When: Year-round  
Where: All of Chattanooga is full of art, but this map is primarily in the downtown footprint. 
Why: Chattanooga has the most public art in the Southeast. From MLK area to Southside and beyond, this interactive art map is for you.
To recommend individuals or ideas for the CHA spotlight, click here.