CHA Spotlight
The CHA Spotlight is an up close and personal look at Chattanooga's rich Culture, Heritage and Arts scene and the people that make it all possible. Check back often for the latest about Chattanooga's festivals and events, local creators, public art, performances, musicians, rich history and more. We look forward to you visiting soon and enjoying Chattanooga's Culture Heritage and Arts experiences that you will not find anywhere else.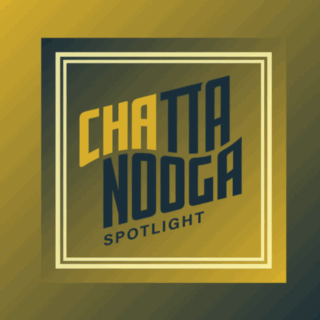 Culture Heritage Arts Spotlight: Chattanooga Selfie Museum
Who: Anyone who loves taking pictures!
What: The Chattanooga Selfie Museum has 25 different selfie rooms and colorful walls that are perfect for fun shoots, family fun, and professional photography.
When: Open Thursdays-Sundays!
Where: Located in downtown Chattanooga on Williams Street.
Why: This locally owned museum is one of the few selfie museums in the country! It includes a flower wall, old school phone booths, and a vintage record store. 
For more information: chattanoogaselfie.com
CHA Spotlight: Chattanooga Selfie Museum
Have Recommendations?
To recommend individuals or ideas for the CHA Spotlight, click here.
Looking for all of the CHA Spotlight features? Check out our YouTube playlist so you don't miss a thing.
Learn More
Experience Art Map
Plan your own Art Tour of the Scenic City.