Who: Fans of Chattanooga's rich mural arts scene 
What: ArtsBuild helps build a stronger community through the arts. Their investments in arts education, art leadership, and artist grants bring color and activation to the city. This is especially true with mural projects with artists like Alex Paul Loza.
When: All year long!
Where: ArtsBuild efforts can be seen throughout the city through projects and beautiful murals. Check out our Experience Art Map to visit all of the ArtsBuild murals and more at your own pace.
Why: The arts are a fundamental part of a healthy community.
For more information: artsbuild.com
---
Culture, Heritage and Arts Spotlight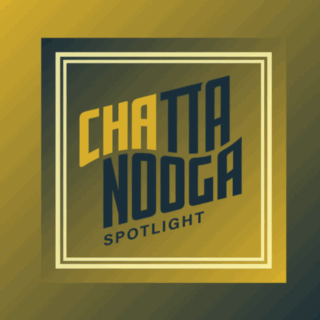 The CHA Spotlight is an up-close and personal look at Chattanooga's rich Culture, Heritage and Arts scene and the people that make it all possible. Check back often for the latest about Chattanooga's festivals and events, local creators, public art, performances, musicians, rich history and more. We look forward to you visiting soon and enjoying Chattanooga's Culture Heritage and Arts experiences that you will not find anywhere else.
See them all at visitchattanooga.com/spotlight.