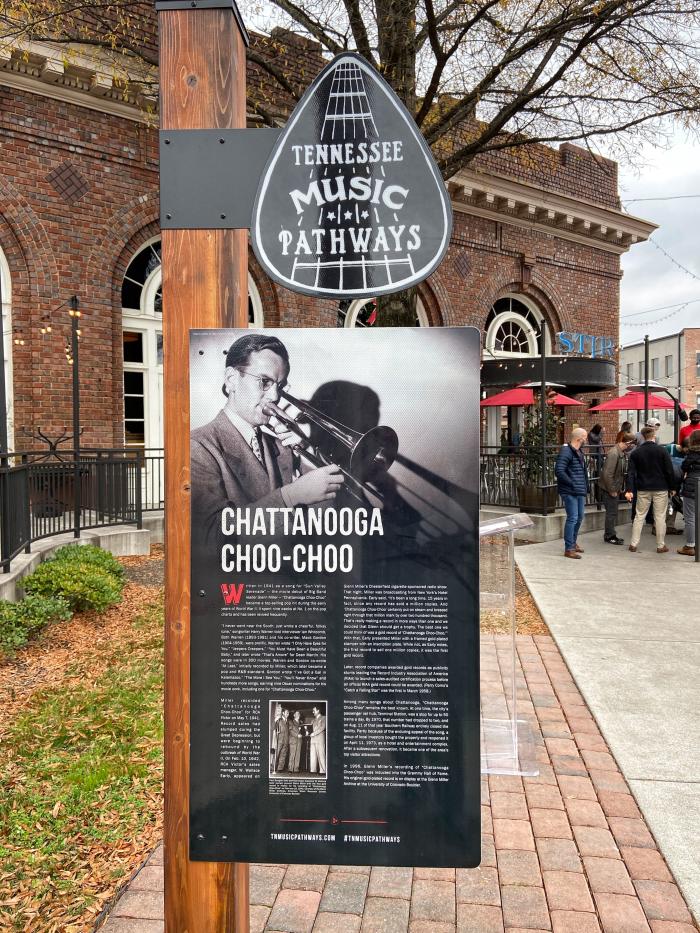 Who: Anyone who loves music and history!  
What: The Tennessee Music Pathways pays tribute to the impact of music with commemorative markers dispersed throughout the state of Tennessee. Recently, the Chattanooga Choo Choo was added to the list because of the iconic song "The Chattanooga Choo Choo" that became the first gold record written by Glen Miller 80 years ago.
When: Year-round  
Where: Located in Chattanooga's historic southside, in front of the Chattanooga Choo Choo. 
Why: The Chattanooga Choo Choo has recently become the epicenter of entertainment for all to visit. 
For more information, visit www.tnvacation.com/tennessee-music-pathways.
To recommend individuals or ideas for the CHA spotlight, click here.
Map: Tennessee Music Pathways in Chattanooga
---
Culture, Heritage and Arts Spotlight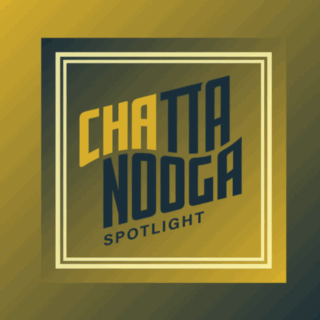 The CHA Spotlight is an up-close and personal look at Chattanooga's rich Culture, Heritage and Arts scene and the people that make it all possible. Check back often for the latest about Chattanooga's festivals and events, local creators, public art, performances, musicians, rich history and more. We look forward to you visiting soon and enjoying Chattanooga's Culture Heritage and Arts experiences that you will not find anywhere else.
See them all at visitchattanooga.com/spotlight.