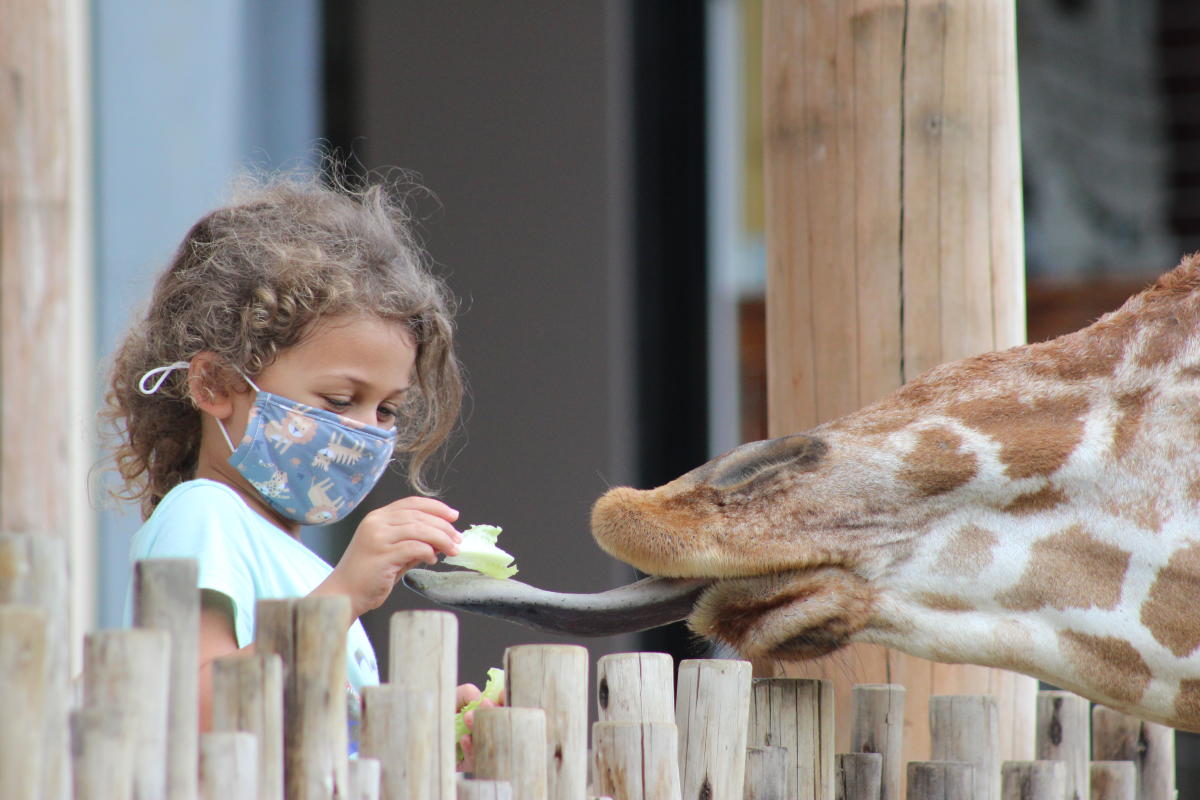 Who: Anyone who loves animals, especially giraffes!  
What: The new Makizi Ya Twiga Habitat at the Chattanooga Zoo features three amazing Giraffes. George, the oldest of the herd, Porter from New Orleans, and Hardee Star the youngest and shortest of them all. The Chattanooga Zoo is proud to house the giraffes as part of the efforts in saving this species in the wild by participating in the Giraffe Species Survival Plan.  
When: Open Year around except for Christmas day, New Year's Day and Thanksgiving Day!
Where: Located only a few minutes away from Downtown Chattanooga.
Why: The Chattanooga Zoo has been around for 85 years bringing education and fun for all!  You can see these Amazing Creatures and more for yourself. 
To recommend individuals or ideas for the CHA spotlight, click here.
---
Culture, Heritage and Arts Spotlight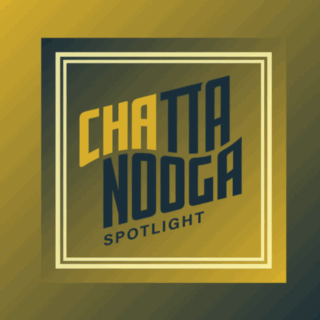 The CHA Spotlight is an up-close and personal look at Chattanooga's rich Culture, Heritage and Arts scene and the people that make it all possible. Check back often for the latest about Chattanooga's festivals and events, local creators, public art, performances, musicians, rich history and more. We look forward to you visiting soon and enjoying Chattanooga's Culture Heritage and Arts experiences that you will not find anywhere else.
See them all at visitchattanooga.com/spotlight.