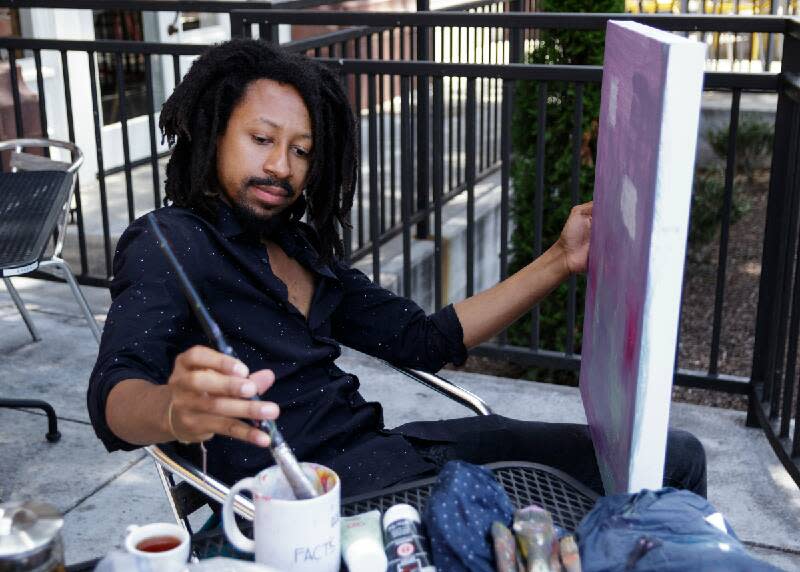 Who: Anyone who loves creatives, and fine art from Chattanooga!
What: Genesis the Greykid is a creator who calls Chattanooga home. Although he travels all around the world to showcase his fine art, he credits Chattanooga's creative community for allowing his career to flourish. 
When: Genesis' artwork can be purchased all year round at throughthegrey.com.
Where: His art has been purchased by big names like Kanye West and one of his recent works was sold at the London-based Philips auction house. 
Why: Take a little piece of Chattanooga with you regardless of where you are with art by Genesis the Greykid.
For more information: throughthegrey.com
To recommend individuals or ideas for the CHA spotlight, click here.
---
Culture, Heritage and Arts Spotlight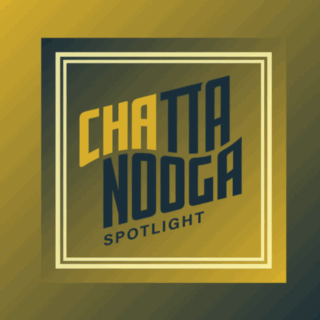 The CHA Spotlight is an up-close and personal look at Chattanooga's rich Culture, Heritage and Arts scene and the people that make it all possible. Check back often for the latest about Chattanooga's festivals and events, local creators, public art, performances, musicians, rich history and more. We look forward to you visiting soon and enjoying Chattanooga's Culture Heritage and Arts experiences that you will not find anywhere else.
See them all at visitchattanooga.com/spotlight.