Who: Anyone who loves locally made art.
What: Since 2009 the H*ART [heart] Gallery has offered creative classes for artists who experience life differently through homelessness as well as neuro- and physical- divergency, and more. Their students can display their artwork for purchases all over the country.
When: Visit all year round!
Where: Located in the Southside on Main Street.
Why: If you love art, the H*ART Gallery has so many different pieces and collections from our local artists. Check out locally made jewelry, paintings, and amazing decorative pieces.
For more information: hartgallery.org/
Featuring Chattanooga Art Galleries, Public Installations, Murals, and more!
Learn More
---
Culture, Heritage and Arts Spotlight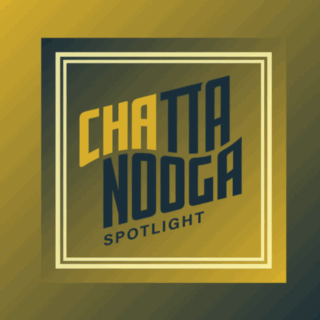 The CHA Spotlight is an up-close and personal look at Chattanooga's rich Culture, Heritage and Arts scene and the people that make it all possible. Check back often for the latest about Chattanooga's festivals and events, local creators, public art, performances, musicians, rich history and more. We look forward to you visiting soon and enjoying Chattanooga's Culture Heritage and Arts experiences that you will not find anywhere else.
See them all at visitchattanooga.com/spotlight.