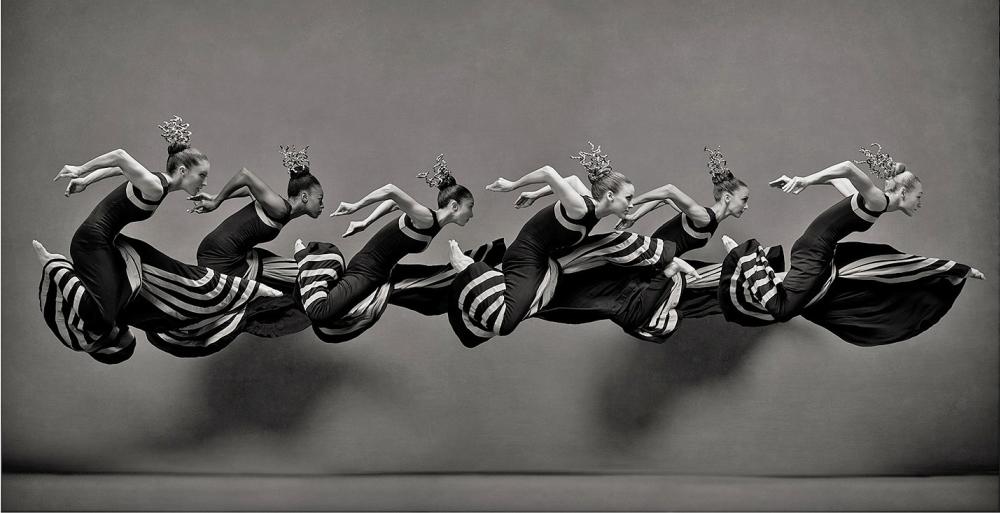 CHA Spotlight: Hunter Musem of American Art 
Who: Anyone who loves art, dance, and fashion! 
What: The Hunter Museum's new incredible exhibition Power, Passion, and Pose by Ken Browar and Deborah Ory focuses on the collaboration between dancers, photographers, and choreographers, and examines the intersection of fashion and dance.  
When: From now until September 2021!  
Where: The Hunter Museum of American Art  
Why: Power Passion and Pose showcases internationally renowned ballet and modern dancers posing often in mid-air in vintage or modern couture fashion. Some of the costumes worn in the photographs are also on display at the exhibit. 
To recommend individuals or ideas for the CHA spotlight, click here.
---
Culture, Heritage and Arts Spotlight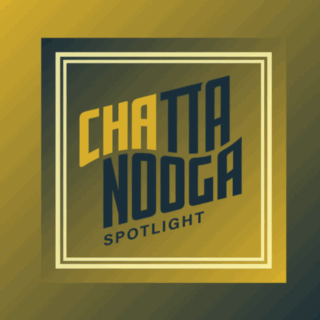 The CHA Spotlight is an up-close and personal look at Chattanooga's rich Culture, Heritage and Arts scene and the people that make it all possible. Check back often for the latest about Chattanooga's festivals and events, local creators, public art, performances, musicians, rich history and more. We look forward to you visiting soon and enjoying Chattanooga's Culture Heritage and Arts experiences that you will not find anywhere else.
See them all at visitchattanooga.com/spotlight.