Who: Anyone who loves films about conservation and the wonders of the wetlands.
What: Tennessee Aquarium IMAX 3D Theater for a special screening of Wings Over Water 3D
When: Through the end of December 2022.
Where: Located in downtown Chattanooga near the Tennessee Aquarium.
Why: In most places on Earth, birds exist beak and jowl alongside humans, flitting about in the background of our lives. In the United States, birding is one of the fastest-growing hobbies, with an estimated 47 million Americans describing themselves as bird watchers, according to data tracked by the U.S. Department of the Interior. The film features Marshall Johnson, the Chief Conservation Officer for the National Audubon Society.
For more information: tnaqua.org/imax
---
Culture, Heritage and Arts Spotlight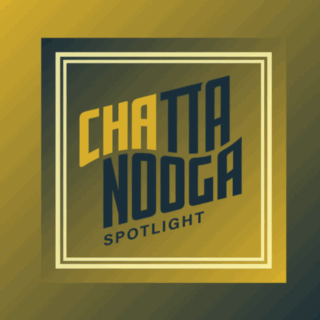 The CHA Spotlight is an up-close and personal look at Chattanooga's rich Culture, Heritage and Arts scene and the people that make it all possible. Check back often for the latest about Chattanooga's festivals and events, local creators, public art, performances, musicians, rich history and more. We look forward to you visiting soon and enjoying Chattanooga's Culture Heritage and Arts experiences that you will not find anywhere else.
See them all at visitchattanooga.com/spotlight.