Who: Anyone who loves cookware and culinary history.
What: Visitors can see the museum from three different angles; How it's made, Lodge History and Legacy, and the Cast Iron Culture.
When: The Museum and Factory Store are open 7 days a week, 8:00 AM - 6:00 PM CT
Where: Located minutes from downtown Chattanooga at 220 East 3rd St 
in South Pittsburg, TN.
Why: The museum takes visitors through the history of this incredible cookware, how it's made, and what it means to food culture.
For more information: lodgecastiron.com/museum
---
Culture, Heritage and Arts Spotlight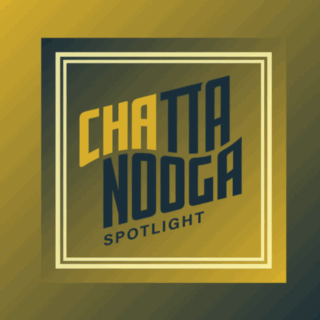 The CHA Spotlight is an up-close and personal look at Chattanooga's rich Culture, Heritage and Arts scene and the people that make it all possible. Check back often for the latest about Chattanooga's festivals and events, local creators, public art, performances, musicians, rich history and more. We look forward to you visiting soon and enjoying Chattanooga's Culture Heritage and Arts experiences that you will not find anywhere else.
See them all at visitchattanooga.com/spotlight.