Who: Anyone who loves live shows.
What: The Soldiers and Sailors Memorial Auditorium is a historic auditorium dedicated on November 11, 1922, Veterans Day, as Chattanooga's living memorial to those who have served in the armed forces. 
When: Throughout the year check out full-scale theatrical productions, music concerts, comedy shows, and community events.
Where: Located only a few minutes away from Downtown Chattanooga
Why: The historic building has wonderful productions all year long.
For more information: tivolichattanooga.com/soldiers-sailors-memorial-auditorium 
---
Culture, Heritage and Arts Spotlight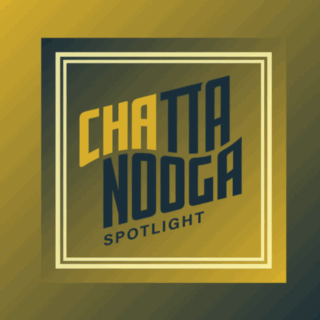 The CHA Spotlight is an up-close and personal look at Chattanooga's rich Culture, Heritage and Arts scene and the people that make it all possible. Check back often for the latest about Chattanooga's festivals and events, local creators, public art, performances, musicians, rich history and more. We look forward to you visiting soon and enjoying Chattanooga's Culture Heritage and Arts experiences that you will not find anywhere else.
See them all at visitchattanooga.com/spotlight.