Who: Anyone who loves live music and great southern cuisine!  
What: Six18 restaurant and lounge takes on southern soul food, but with a modern twist! The live music from local artists like saxophonist Frank B., patio, and martini room make this a spot you do not want to miss.
When: Open Tuesday-Saturday at 4 p.m.
Where: Six18 is located in downtown Chattanooga on Georgia Avenue. Check out Frank B. all around town and the country playing live music here.
Why: If you are looking for southern soul food with a modern twist Six18 is the perfect place to check out and it's paired with live music every weekend.
For more information about Six18: six18online.com
For more information about Frank B.: frankbsax.com
Watch the Culture, Heritage, and Arts Spotlight featuring Frank B. and Six18 Restaurant and Lounge
---
Culture, Heritage and Arts Spotlight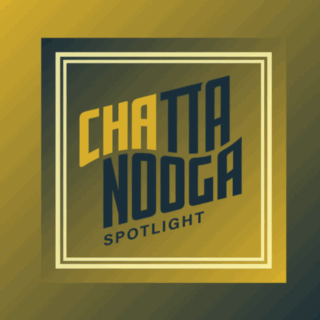 The CHA Spotlight is an up-close and personal look at Chattanooga's rich Culture, Heritage and Arts scene and the people that make it all possible. Check back often for the latest about Chattanooga's festivals and events, local creators, public art, performances, musicians, rich history and more. We look forward to you visiting soon and enjoying Chattanooga's Culture Heritage and Arts experiences that you will not find anywhere else.
See them all at visitchattanooga.com/spotlight.