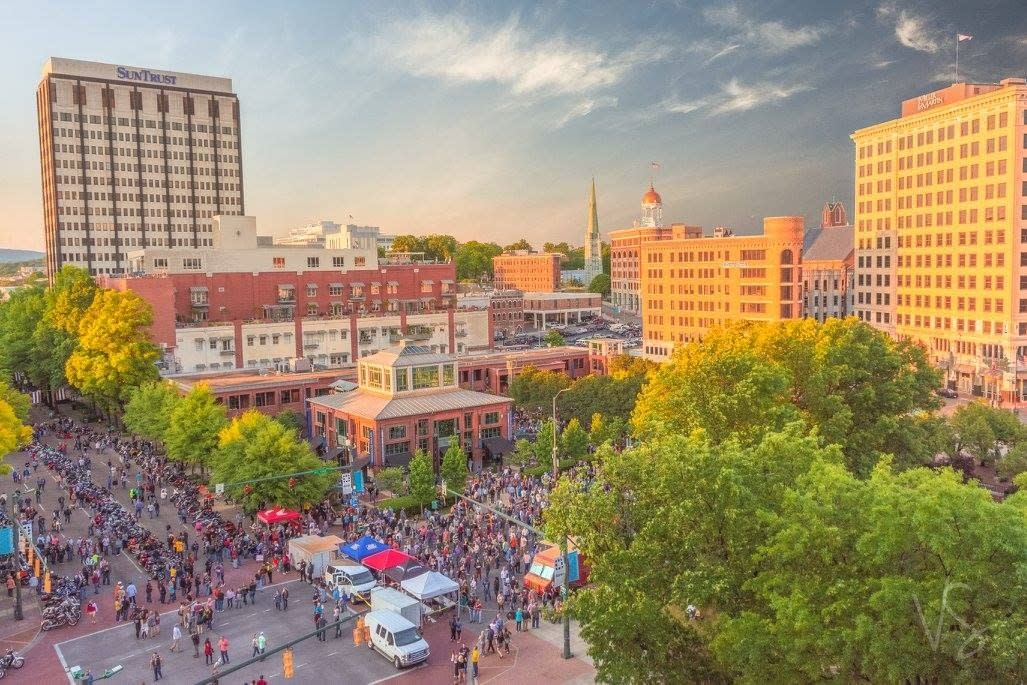 CHA Spotlight: Nightfall Music Series  
Who: Anyone who loves live music! 
What: This CHA spotlight is about the Nightfall series that is celebrating its 34th season of live music and entertainment.  
When: From now until September 2021!  
Where: Miller Plaza in downtown Chattanooga
Why: Nightfall is a great place for the entire family. Come checkout live diverse music on the Miller Plaza stage, with food trucks, local artisan vendors and lawn games and more.   
To recommend individuals or ideas for the CHA spotlight, click here.
---
Culture, Heritage and Arts Spotlight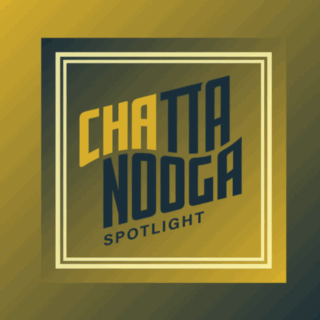 The CHA Spotlight is an up-close and personal look at Chattanooga's rich Culture, Heritage and Arts scene and the people that make it all possible. Check back often for the latest about Chattanooga's festivals and events, local creators, public art, performances, musicians, rich history and more. We look forward to you visiting soon and enjoying Chattanooga's Culture Heritage and Arts experiences that you will not find anywhere else.
See them all at visitchattanooga.com/spotlight.