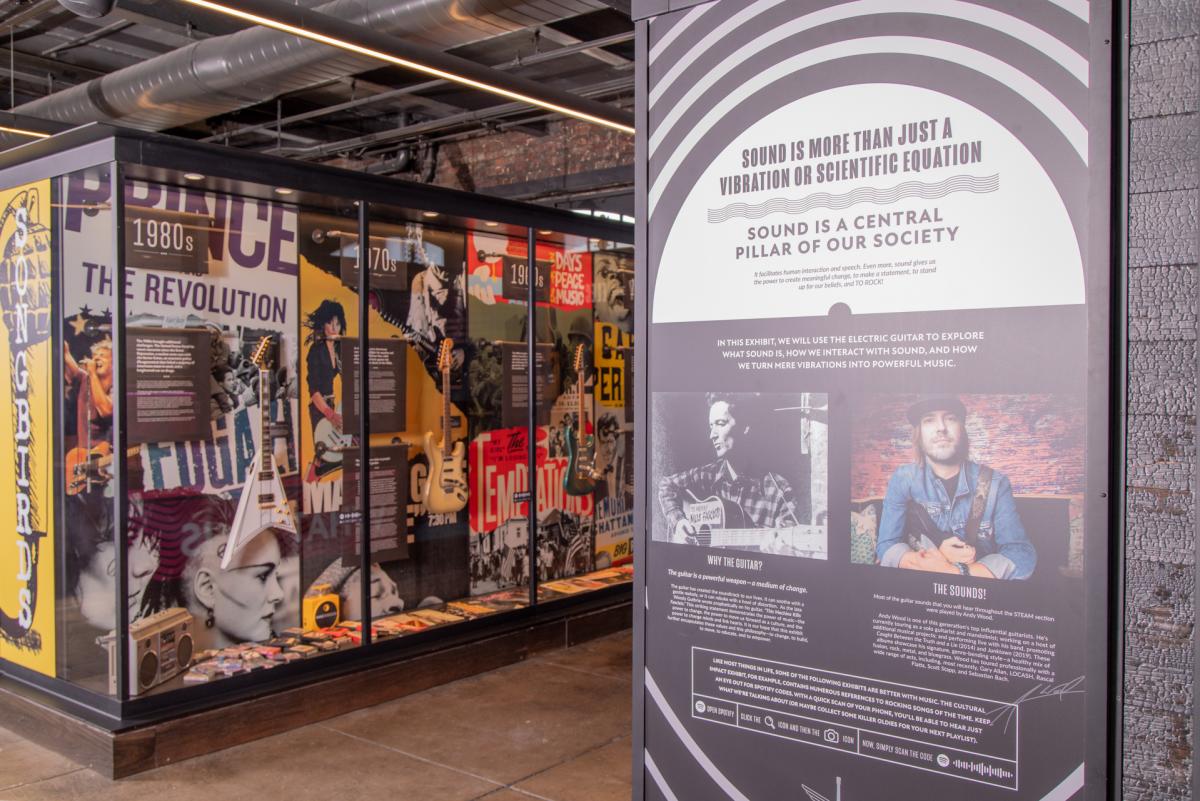 Who: Anyone who loves the transformative experience of music. 
What: If you loved Songbirds before, now you will love it even more. The new Songbirds experience is now an interactive learning museum for everyone—even if you've never picked up a guitar.  
When: Open Wednesday through Sunday, 12 – 6 p.m.
Where: Located only a few minutes away from Downtown Chattanooga, upstairs in the Historic Choo Choo on Station Street.
Why: The new space offers STEAM-based installations related to music education, including a Chattanooga music history zone. And it wouldn't be Songbirds without hundreds of vintage guitars on site!
For more information: songbirdsfoundation.org 
To recommend individuals or ideas for the CHA spotlight, click here.
---
Culture, Heritage and Arts Spotlight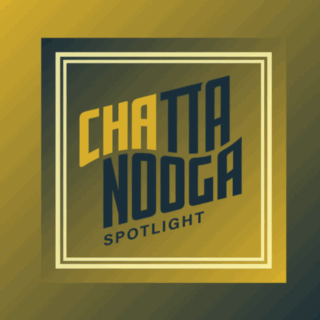 The CHA Spotlight is an up-close and personal look at Chattanooga's rich Culture, Heritage and Arts scene and the people that make it all possible. Check back often for the latest about Chattanooga's festivals and events, local creators, public art, performances, musicians, rich history and more. We look forward to you visiting soon and enjoying Chattanooga's Culture Heritage and Arts experiences that you will not find anywhere else.
See them all at visitchattanooga.com/spotlight.