Chattanooga looks a teeeny bit different than it did back in the day. We looked through our own files and partnered with the Chattanooga Historical Society (Picnooga) and Sam Hall of Chattanooga History to showcase what the city looked like THEN compared to what it looks like NOW. It is interesting to see just how much Chattanooga has grown over the years. 
Chattanooga Riverfront
HISTORIC: Chattanooga Riverfront circa 1980s 
CURRENT: Chattanooga Riverfront today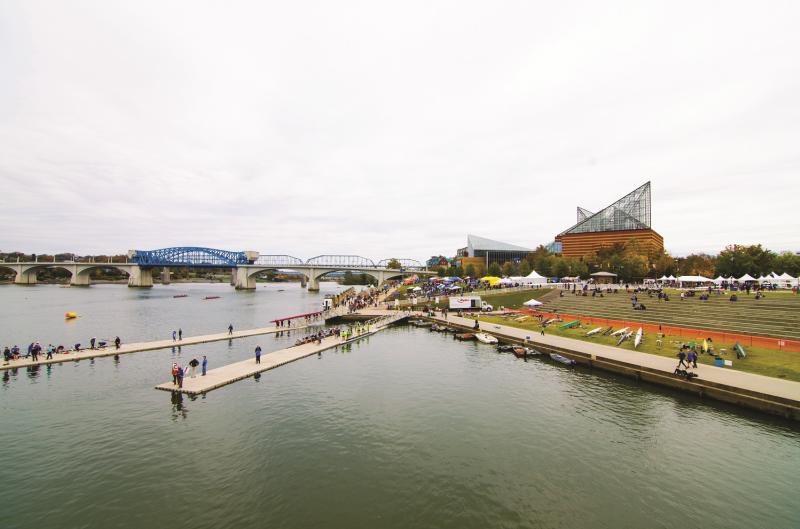 Tivoli Theatre
HISTORIC: Tivoli Theatre circa 1929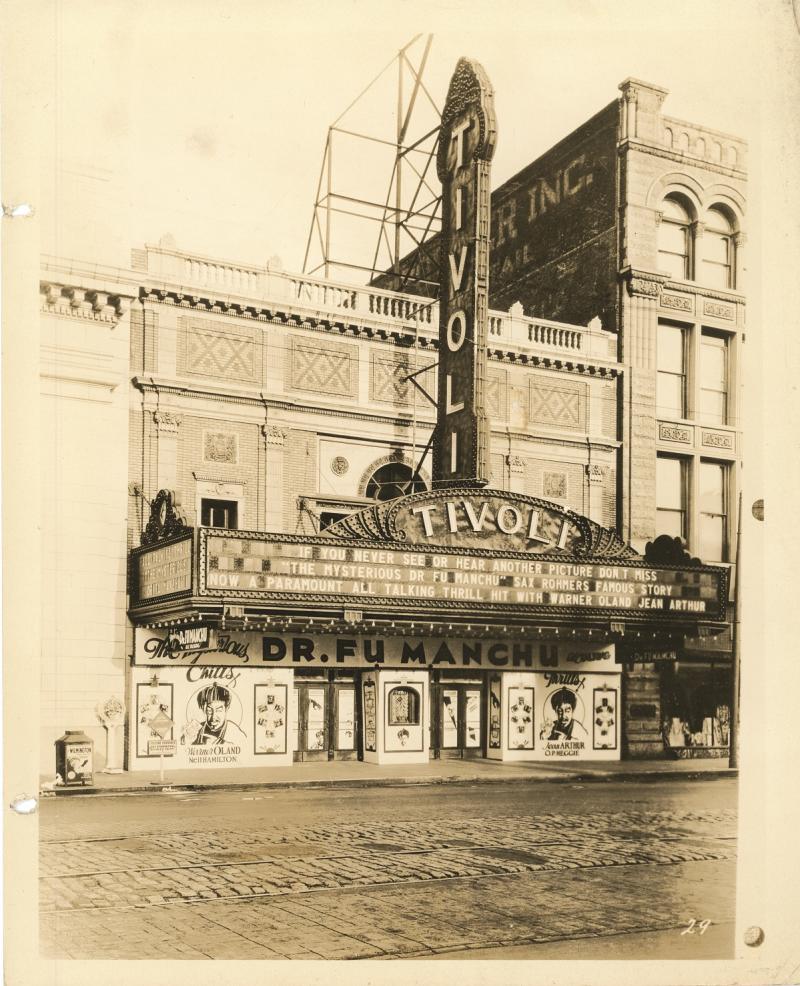 CURRENT: Tivoli Theatre today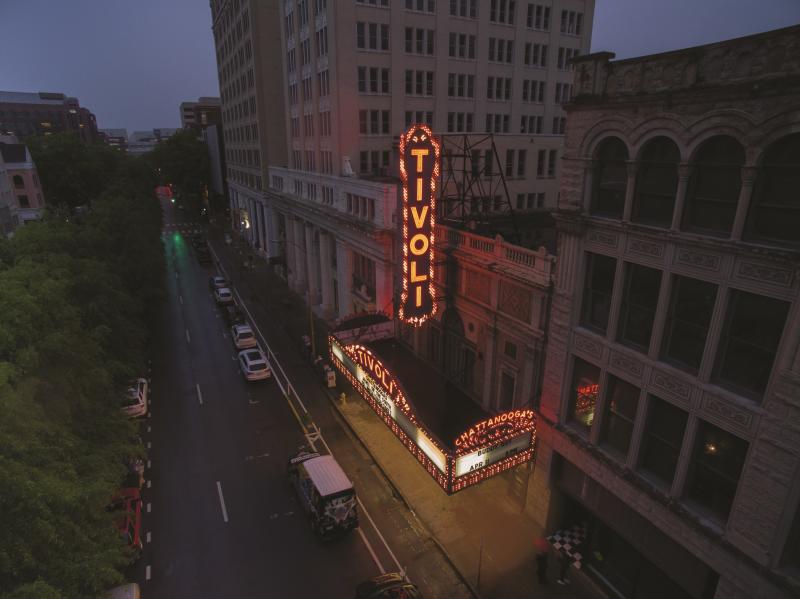 Read House
HISTORIC: Read House circa 1950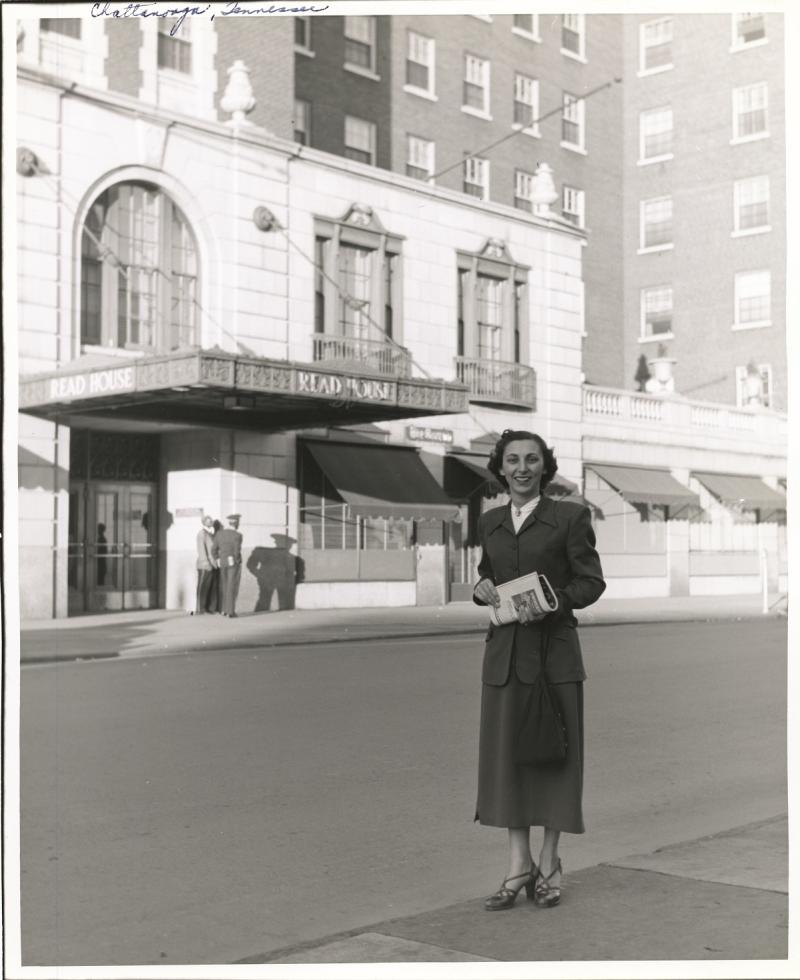 CURRENT: Read House today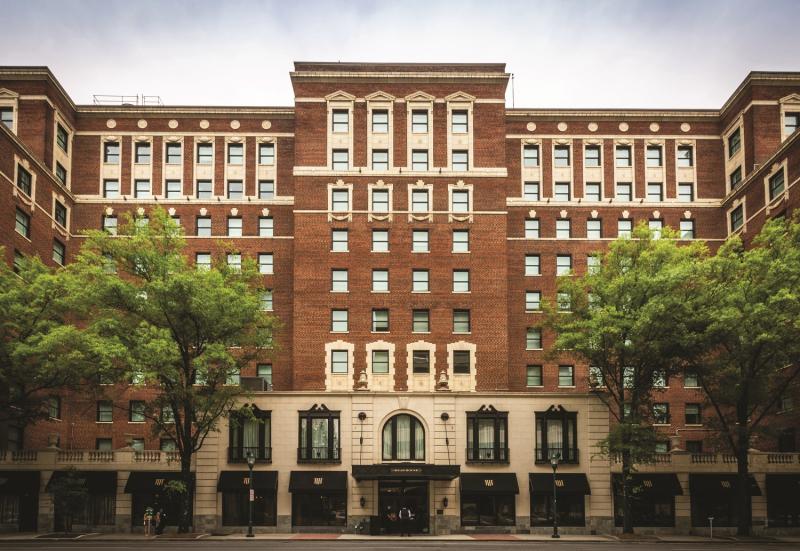 Walnut Street Bridge
HISTORIC: Walnut Street Bridge circa 1970s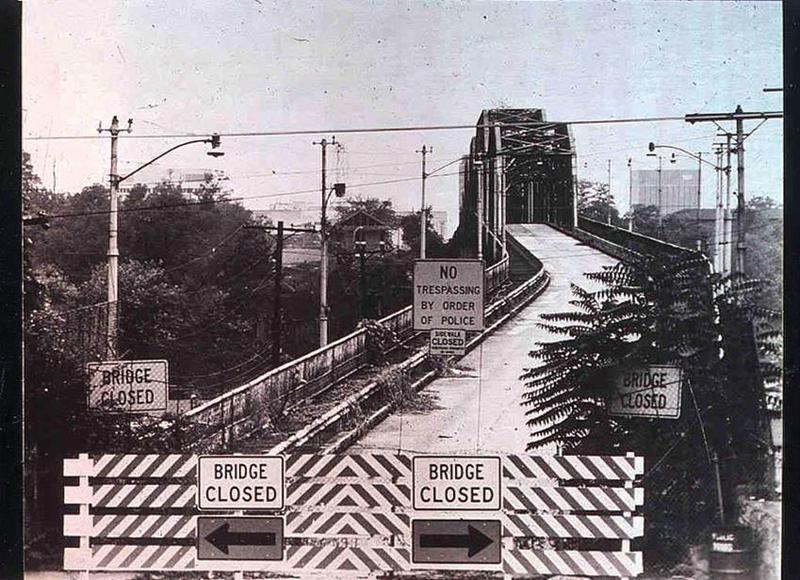 CURRENT: Walnut Street Bridge today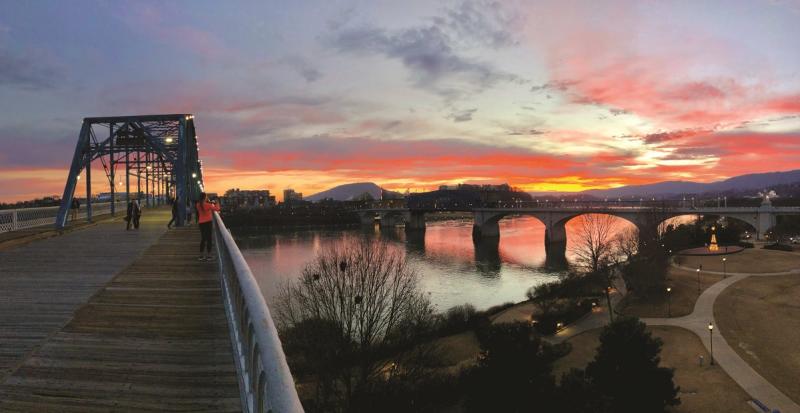 ---
Chattanooga Travel Inspiration Magazine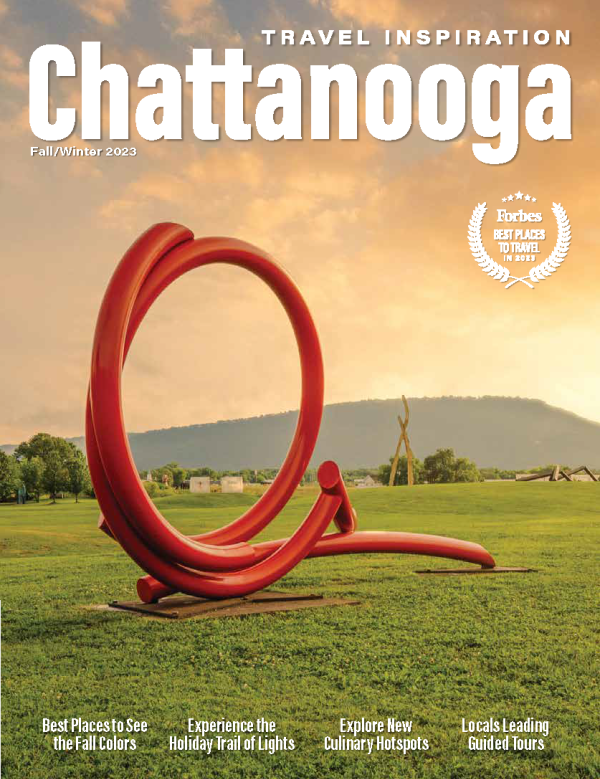 A version of this story was previously published in the 2023 Fall & Winter edition of our Travel Inspiration Magazine.