Chattanooga is a city that is rich in culture with many historic finds that pay homage to so many including our Veterans. In Honor of all who served, local museums and parks are offering free admission and more. Check out a few of those events. 
Free Admission to the Medal of Honor Heritage Center for Veterans and Active-Duty, Nov. 6-14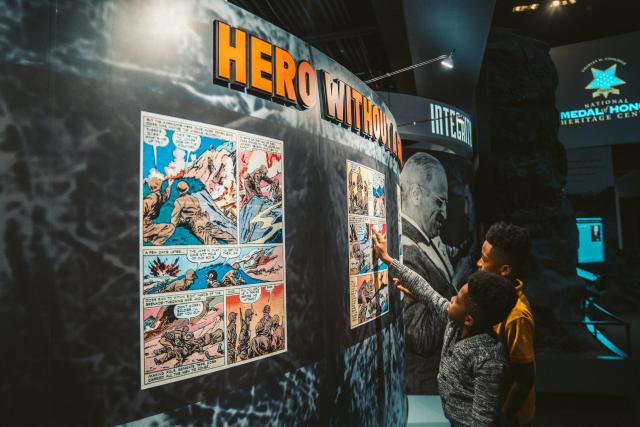 Did you know that Chattanooga is where the nation's highest military honor for valor was first awarded? Experience the powerful stories of ordinary people who accomplished extraordinary things at the Charles H. Coolidge Medal of Honor Heritage Center. All Veterans and active-duty personnel can visit the museum for free, Nov. 6-14. Visit their website for details. 
Entrance to Point Park is free for all on Veterans Day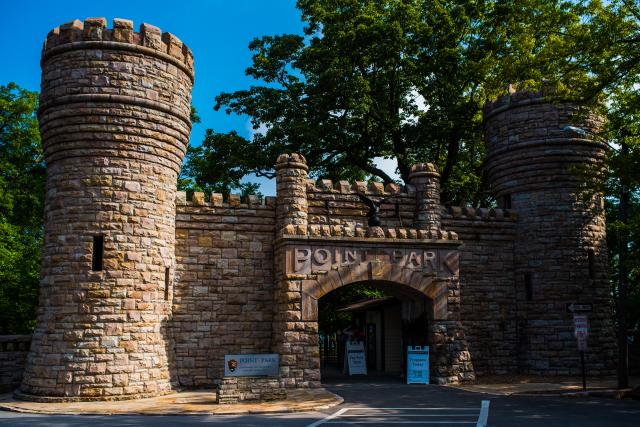 Point Park, atop Lookout Mountain and part of Chickamauga and Chattanooga National Military Park, is waiving the entrance fee on Thursday, November 11, to celebrate Veterans Day. 
Visit Point Park on this fee-free day to indulge in the views and scenery of the Chattanooga Valley from 2,100 feet above, hike the natural and wildlife-abounding Lookout Mountain Battlefield 30-miles of trails, while learning the historical significance of this area during America's Civil War in what became known as "The Battle Above the Clouds." During the day, park rangers will provide programs at 11 a.m. and 2 p.m. and will also be available at the Lookout Mountain Battlefield Visitor Center from 8:30 a.m. to 5 p.m. to answer questions and provide information about the park and the Battles for Chattanooga.  
Local Veterans of Foreign Wars Post 4848 events and free Thanksgiving for Military and First Responders 
From regular open mic nights to scholarships and more, LVFW Post 4848 is an active force in the Chattanooga community. This Thanksgiving, they invite all military and first responders to join them for a complimentary Thanksgiving meal.  
Honoring Veterans All Year
For more information on Chattanooga's Veterans, all year round visit the Medal of Honor Heritage Center and the historic Point Park.