Artistry Awaits  
While the museum houses an extensive collection of art pieces, visitors can also find antique furniture, music boxes, quilts, and more. The museum is a gateway to diverse art forms, spanning centuries and continents. From intricate ceramics to timeless textiles, every piece echoes human creativity and craftsmanship. The museum's collection boasts thousands of pieces (including 15,000 glass water pitchers) manufactured by recognizable names like Tiffany, Loetz, and Fenton. Native American art, arrowheads, and face jug pottery created by enslaved African Americans provide insight and historical perspectives to American art forms. 
Anna Houston's Legacy 
Anna Houston, the museum's heart, was not just an art enthusiast but a significant contributor to Chattanooga's cultural identity. Her dedication to art and philanthropy laid the foundation for this museum, making it a testament to her vision. Anna was a remarkable philanthropist, antique business owner, and avid art collector, known locally for her expertise when it came to antiques and her dedication to her treasured collections.  
Anna's life work was devoted to meticulously collecting the pieces that make up this museum collection. When she passed, her barn full of treasures was donated with an attentive plan to create the museum that exists today.  
CHA Spotlight: Houston Museum of American Art
---
Culture, Heritage and Arts Spotlight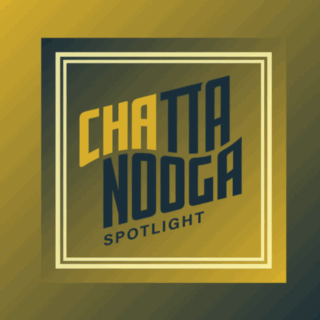 The CHA Spotlight is an up-close and personal look at Chattanooga's rich Culture, Heritage and Arts scene and the people that make it all possible. Check back often for the latest about Chattanooga's festivals and events, local creators, public art, performances, musicians, rich history and more. We look forward to you visiting soon and enjoying Chattanooga's Culture Heritage and Arts experiences that you will not find anywhere else.
See them all at visitchattanooga.com/spotlight.