Whether you're participating in an event or cheering on an athlete, Chattanooga has all the sports you need. From Chattanooga Lookouts baseball to Ironman, here's our guide to the can't-miss sporting events happening this summer.
Chattanooga Football Club Soccer Games
March 26 - October 15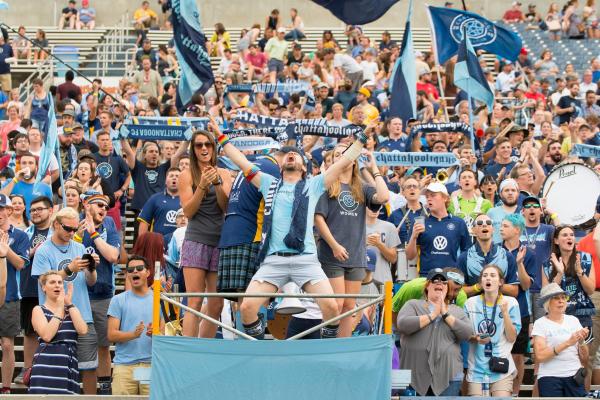 The Chattanooga Football Club's, playing in the National Independent Soccer Association, season is back along with the return of the CFC Women's team. Join the local CFC fans, better knowns as the Chattahooligans, and cheer on the CFC Men's and Women's teams!
Chattanooga Red Wolves Soccer Games
April 2 - October 15
Cheer on Chattanooga's newest professional sports team, the Chattanooga Red Wolves Soccer Club, a founding member of USL League One, competing at their brand-new stadium.
Chattanooga Lookouts Baseball Games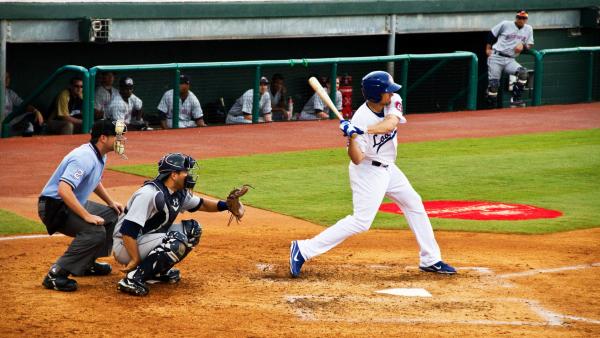 April - September
The Chattanooga Lookouts, a Minor League Baseball team of the Double-A South and the Double-A affiliate of the Cincinnati Reds, welcomes you to AT&T Field for their 2022 season. Join in as we cheer on our team with Looie the Lookout and all of Chattanooga!
Major League Fishing Toyota Series at Chickamauga Lake
May 5-7
The MLF Toyota Series will make its way to the Tennessee River, known as the big-bass factory to competitors. The series began in Feb. on Lake Guntersville and will end this June on the California Delta, with winners receiving a professional prize purse. 
Sunbelt Bakery IRONMAN 70.3 Triathlon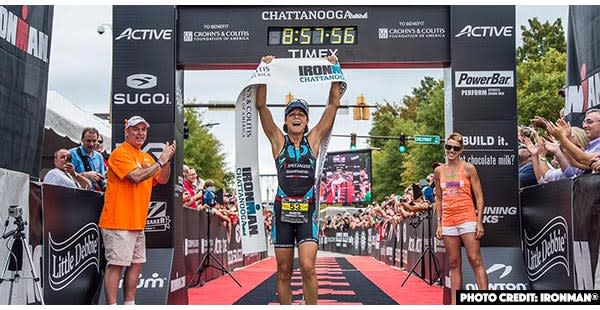 May 22
The IRONMAN 70.3 Chattanooga triathlon leads nearly 3,000 athletes on a 1.2-mile swim in the Tennessee River, 56-mile bike ride, and 13.1-mile run. Transitions and finishes are at Ross's Landing on the downtown riverfront.
Chattanooga Waterfront Triathlon
June 26
The now 40-year-old triathlon takes place in the heart of downtown Chattanooga and offers athletes a fast, down-river swim, a spectator-friendly, two-loop bike course, and a scenic run along the Tennessee Riverwalk. It is a summer race not to be missed!