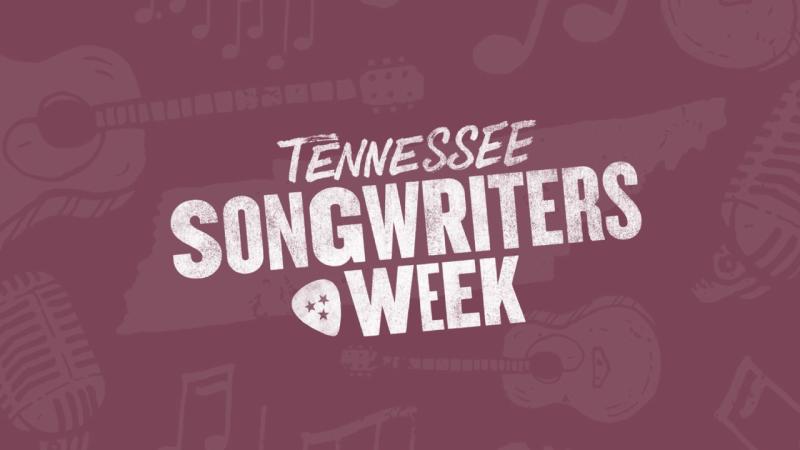 Did you know the last week of February is Tennessee Songwriters Week?
This statewide celebration of the craft that put Tennessee on the map has events happening in Chattanooga! And these events span more than just one week.
Local songwriters can sign up to participate in qualifying rounds happening across the state for a chance to perform in the finale at the historic Bluebird Café. Learn more about Tennessee Songwriters Week and events on TNVacation.com/songwriters-week and keep up with the action on social media: #MadeinTN #NowPlayingTN.
Not interested in performing? Come to the show and enjoy live music and all our local talent has to offer.
Here's our roundup of Tennessee Songwriter's Week Events Happening in 2023
Qualifying Rounds
Qualifying round winners will advance to the SHowcase rounds and compete to perform in the finale.
Tennessee Songwriters Week Qualifying Round at Puckett's

Sunday, Feb. 5 at 4 p.m.
Sign-ups to participate in Puckett's Chattanooga qualifying round are full, but you can still enjoy the live concert! Learn more about the event on Puckett's site.
Showcase Round

Tennessee Songwriters Week Showcase in Chattanooga
Tuesday, Feb. 21 at 6 p.m. | Songbirds Foundation
Tennessee Songwriters Week 2023 takes the stage at The Songbirds Foundation with qualifying round winners from Chattanooga and Southeast Tennessee. Who will you discover as artists compete to write their music future?