Weekend Top Five: July 1-4
Catch fireworks and a concert at Pops on the River, celebrate America's Birthday with kid-friendly activities at the Creative Discovery Museum, and more. Check out our How to Celebrate 4th of July Weekend in Chattanooga blog with ideas for fun all weekend long.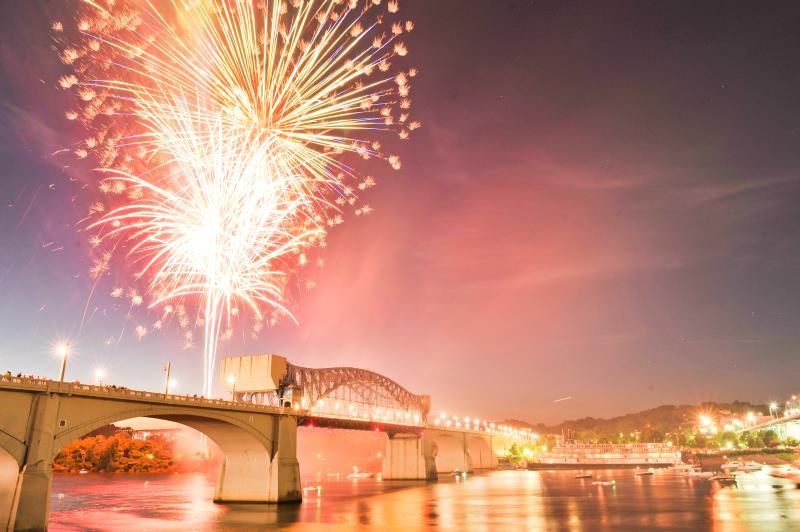 July 1 | Comedy Catch | 7:30 p.m. | $17/$19
Jesse Jones has been doing stand-up comedy, improvisational, and sketch comedy for the last ten years. His high-energy style and honest storytelling allow crowds to connect with him on a personal level whether they want to or not!
July 2 | Ross's Landing | 6 p.m. | Free
The free Saturday night concert series kicks off this weekend with Sail On: A Beach Boys Tribute and Fresh Mind. A variety of food and beverage vendors are on-site, but feel free to bring your cooler too! The shows begin at 7 p.m.
July 2 | Finley Stadium | Kickoff at 7:30 p.m. | Prices Vary
Come out to Finley Stadium to support Chattanooga Football Club and watch them take on the Syracuse Pulse! See Chattanooga Football Club's website for details.
July 3 | Chickamauga Lake | 8 p.m. | $79
Enjoy a colorful Chattanooga sunset and fireworks display while paddling the calm waters of Chickamauga lake. This 2-hour, guided, and fully equipped adventure is perfect for beginner and intermediate paddlers who want a unique adventure while exploring one of Chattanooga's scenic waterways!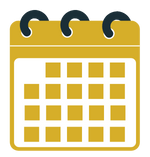 About Weekend Top 5
Published every Monday, The Weekend Top 5 is a curated list of can't-miss events happening in Chattanooga this weekend!