2024 Erlanger Chattanooga Marathon Weekend
The Erlanger Chattanooga Marathon will have you experience the natural beauty & urban space of Chattanooga! During the race, you will explore Chattanooga's scenic qualities that define our community as the best outdoor destination! Runners will pass the Tennessee River & venture through our distinct Downtown as they experience an innovative course unique to Chattanooga.
About the Marathon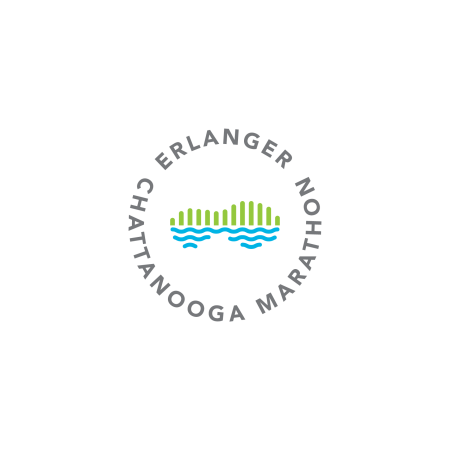 This not-for-profit marathon will further strengthen our outdoor community while providing both high quality and fun event for runners of all kinds. Our community welcomes you to join us for the 7th Annual Erlanger Chattanooga Marathon Weekend. Please allow our region to demonstrate the true meaning behind southern hospitality!
Event Dates
March 1 - 3, 2024
Erlanger Chattanooga Marathon Information
Click here to visit the Official Erlanger Chattanooga Marathon website. Registration is currently live!
Click here to volunteer for the Erlanger Chattanooga Marathon!
Things To Do In Chattanooga
Click here to explore everything fun and exciting you and your family can do during your stay!