Chattanooga Visitors Center
Chattanooga Visitors Center has gone virtual!  
The Chattanooga Visitors Center, located at Shuttle Park North/215 Broad Street, is temporarily closed due to Covid-19 impacts.
People can still receive travel information through our Virtual Visitors Center. Information Specialists are available Monday-Friday, 8:30 a.m.-4:30 p.m. by calling (800) 322-3344 or sending them an email. Download the Chattanooga Visitors Guide for more information.
To help you plan your visit, check out the Reopening Chattanooga list of businesses currently open or opening soon.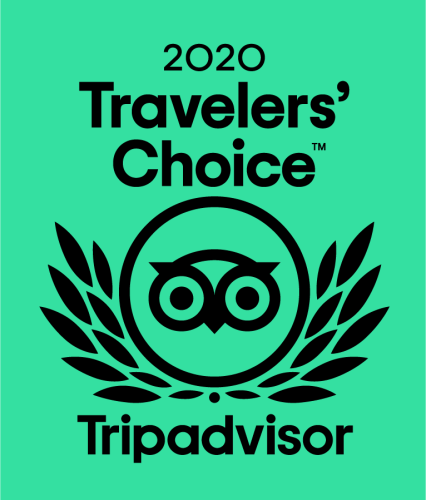 Travelers' Choice (formerly Certificate of Excellence) recognizes businesses that earn consistently great user reviews. Travelers' Choice winners are among the 10% of businesses on Tripadvisor.
215 Broad Street • Chattanooga, TN 37402 • (423) 756-8687
"We had a great time! We came to town kind of lost, but thanks to the help from the Visitors Center we feel like we've been here for weeks! We will visit again ASAP! We love Chattanooga... Beautiful, clean and safe." - Marie L.
"The Visitors Center greatly enhanced our visit. Very valuable asset for tourists. The Information Specialists working (assisting) both Saturday and Sunday were awesome!" - Pat L.
"Was a great trip - we will come back. The Visitors Center staff by the Aquarium were helpful, courteous and fun to talk to." - Carol V.