Chattanooga Visitors Center
The Chattanooga Visitors Center at Shuttle Park North, 215 Broad Street has temporarily closed. Visitors can call 800-322-3344 and speak with an Information Specialist or email info@ChattanoogaTourism.com to receive travel information. Phone and email will be monitored during regular office hours, Monday-Friday, from 8:30 a.m.-5 p.m.
215 Broad Street  |  Chattanooga, TN 37402
(423) 756-8687  |  (800) 322-3344  |  Email us
 
10 Reasons you should stop by the Visitors Center:
Hear from knowledgeable Information Specialists who can tell you all about the Chattanooga experience - from Lookout Mountain to the shores of the Tennessee River and more
Pick up brochures that lead you to adventure-filled fun
Discover incredible places to eat
Decide where to stay from a collection of your favorite hotel brands to a boutique hostel
Explore Chattanooga's civil war history
Find cool shops throughout the Downtown, North Shore, and Southside Districts as well as Hamilton Place Mall
Make plans that everyone in your group will enjoy
Learn about Chattanooga's arts and culture scene
Hear about year-round annual events throughout the Scenic City
Catch the free CARTA Electric Shuttle that comes through the breezeway every 10-15 minutes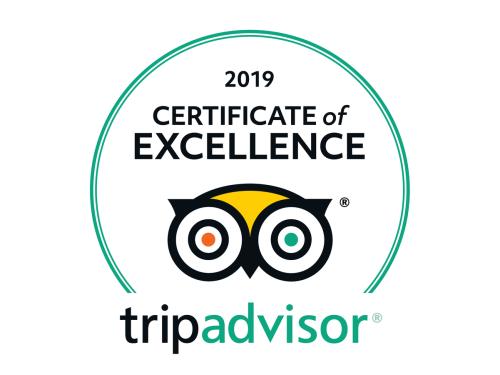 215 Broad Street • Chattanooga, TN 37402 • (423) 756-8687
"We had a great time! We came to town kind of lost, but thanks to the help from the Visitors Center we feel like we've been here for weeks! We will visit again ASAP! We love Chattanooga... Beautiful, clean and safe." - Marie L.
"The Visitors Center greatly enhanced our visit. Very valuable asset for tourists. The Information Specialists working (assisting) both Saturday and Sunday were awesome!" - Pat L.
"Was a great trip - we will come back. The Visitors Center staff by the Aquarium were helpful, courteous and fun to talk to." - Carol V.