Not only does Chattanooga offer a large variety of entertainment venues & restaurants available any time you visit, but the city also hosts an assortment of festivals throughout the year, suited to please every type of music lover. Here's a guide to all things music happening in Chattanooga.
Join NPR's Travel Show "Journeys of Discovery" as correspondent Tom Wilmur talks about the thriving live music scene in Chattanooga, TN and the 75th Anniversary of Glenn Miller's "Chattanooga Choo Choo" song. Listen here: "Gig City" Chattanooga, TN - Where Live Music Thrives
Discover Chattanooga Music on Spotify and check out our events calendar to see a list of music events happening in Chattanooga!
SPOTIFY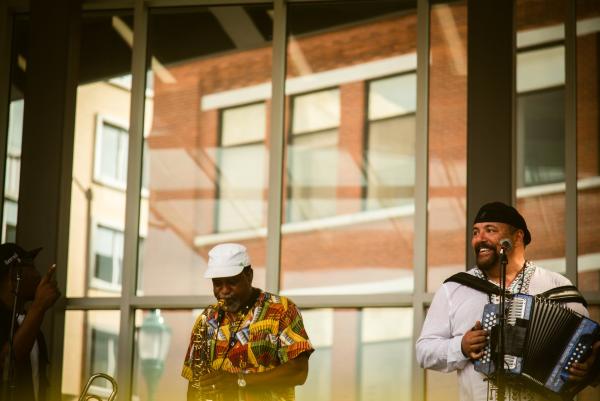 Find us on Spotify! Featuring music from local artists, upcoming festivals, and playlists from unique Chattanooga attractions like the Bessie Smith Cultural Center, Songbirds, Creative Discovery Museum, Rock City + More. We've come pretty dang close to capturing the songs of the Scenic City.
MUSIC VENUES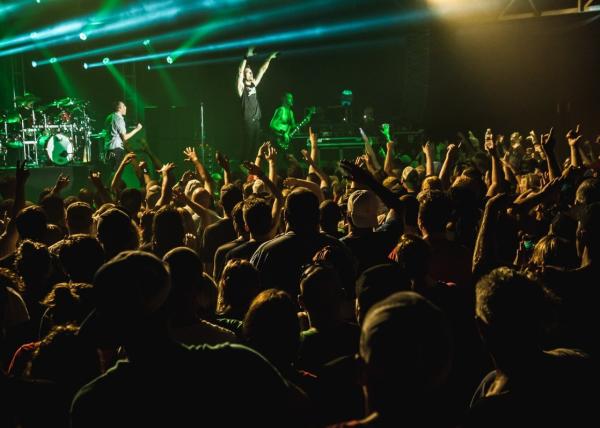 Whether you like soulful singer/songwriters, classic rock n' roll, jazz, or hopping dance parties, there's a music venue for everyone in the Scenic City.
FAMOUS CHATTANOOGA MUSICIANS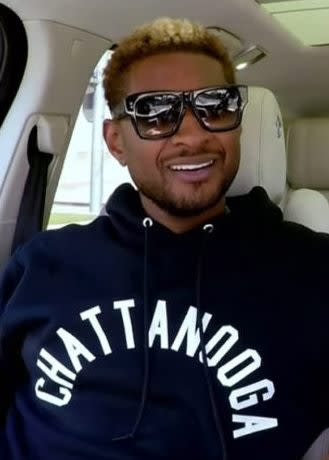 Chattanooga is a city with soul. Our music heritage spans over a century and includes some of the top names of the music industry both past and present. Here is a list of famous musicians with Chattanooga roots.
RESTAURANTS WITH LIVE ENTERTAINMENT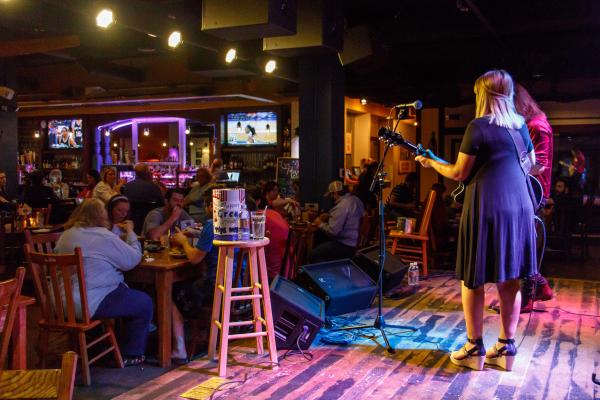 Chattanooga is home to a wide array of live music venues, from intimate hole-in-the-walls to majestic seated theaters, to open dance floors, there is a unique experience offered for each artist and attendee. But if you're someone who prefers to enjoy bands in a cozier setting over some food and beverage, then, here's a list of bars and restaurants with live entertainment. 
TENNESSEE MUSIC PATHWAYS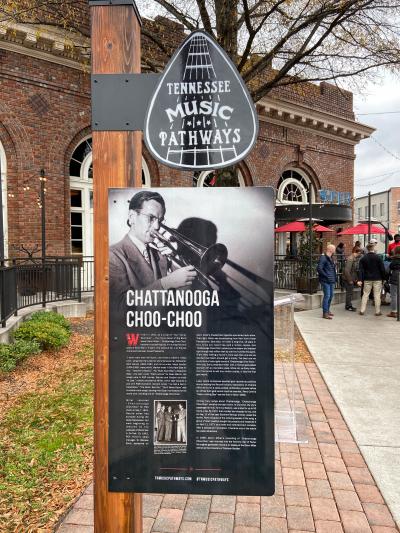 From north, south, east, to west, Tennessee is a state with a strong music heritage. Whether you like country, rock, soul, blues, bluegrass, R&B, or jazz, there is a music experience for every type of music lover spanning the entire state. That's why the Tennessee Department of Tourist Development created the Tennessee Music Pathways project, an initiative that connects the traveler to the rich music history of Tennessee through people, places and genres that make Tennessee the Soundtrack of America.
Chattanooga Radio Sessions
WUTC​ takes us behind the scenes of its "Afternoon Music" radio show with host Richard Winham​. In this episode, Winham interviews Ryan Oyer​, a Chattanooga musician who has captured local audiences throughout the years with his gorgeous string arrangements and beautiful lyrics. Oyer performs two songs, "So Far So Good " and "White Star" off his latest EP "So Far So Good." #CHAmusic