From art and murals to music and historical sit-ins, Chattanooga is full of stories that commemorate Chattanooga's Black History and the courageous individuals that left an imprint on our community and the world. Read below to find 6 ways to learn more about Chattanooga's Black History and culture. 
ML King Blvd. 
Formerly known as 9th Street or "The Big 9," ML King Blvd. was once the place where famous jazz and blues musicians performed to captivated audiences. Now, the street looks different but it has maintained a mix of old and new. Swing by the neighborhood to check out new businesses, eateries, breweries, amazing murals, and more.  
If you're hungry, G's Detroit Sausages has one of the best hot dogs in the city. If you're wanting something a little fancier, check out Proof Bar & Incubator where you can experience craft cocktails and new chef concepts on the regular. OddStory Brewing Company does justice to its name with beers named after elements of folklore, history, and mythology. You'll leave having experienced something magical. And don't forget to stop by LeVelz Salon while you're in town to get pampered by expert stylists.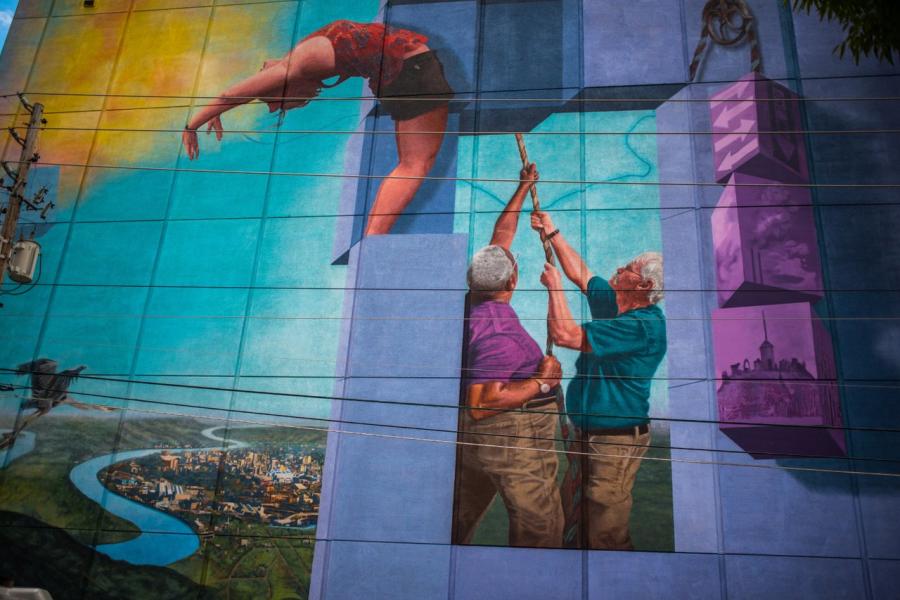 Howard High School Class of 1960's Marker and Mural 
During the civil rights movement, the Howard High School class of 1960 made a courageous and historical stance. These students from Chattanooga were the only students in the nation that organized and led a high school sit-in. This historic moment has been captured with a plaque on Market Street in downtown Chattanooga near Miller Plaza, as well as an amazing mural on ML King Blvd. The marker and mural both commemorate the students that participated in the historic moment that made a lasting impact on our city and nation. 
Bessie Smith and Blue Goose Hollow 
Known as the "Empress of the Blues," Bessie Smith, a Chattanooga native, was a popular jazz and blues singer of the 1920s and 30s. On your next trip to the Scenic City, stop by Blue Goose Hollow near the Tennessee Riverwalk. This location marks where Bessie once lived and is a spot for the entire family to enjoy. Chattanooga's local arts organizations will be creating a sculpture at Blue Goose Hollow to commemorate Bessie's life. And don't forget to visit the Bessie Smith Cultural Center on ML King Blvd to find plenty of Chattanooga's African American history as well as artifacts from Bessie's life.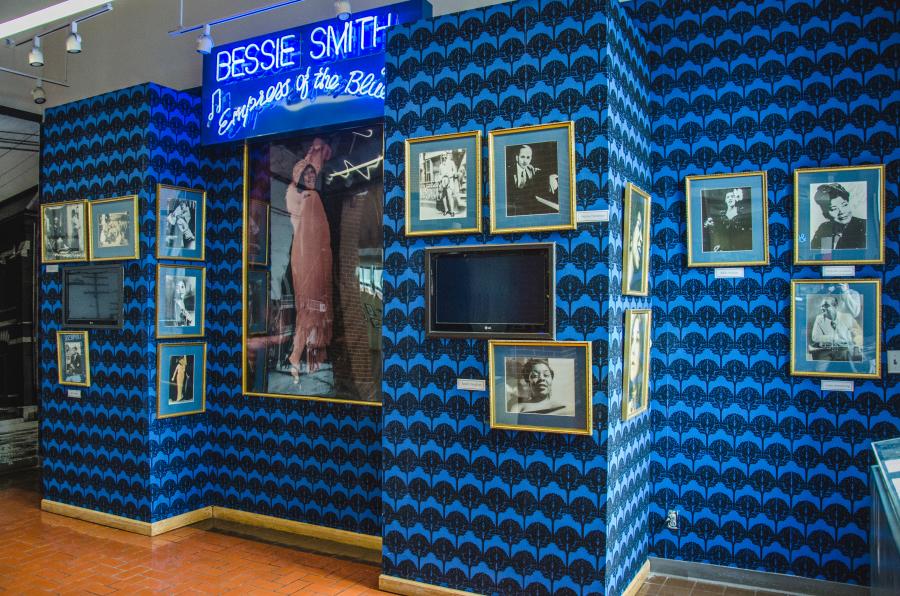 Memo's Chopped Wieners Restaurant 
Known as one of the longest-operating black-owned businesses in Chattanooga, Memo's is still serving hungry customers with their unique recipes. From down home ribs, chili, and their famous chopped wiener plate, Memo's has been in business for over 50 years. When you stop by, you'll understand why. 
The Impressions Tennessee Music Pathways Marker 
If you love good music, then you've probably heard the line, "It's alright to have a good time" by the legendary Impressions. Did you know a few of their members are Chattanooga natives? Well, now you do. To learn more about The Impression's success and their history as a group, visit the Tennessee Music Pathways marker in front of the Bessie Smith Cultural Center on ML King Blvd.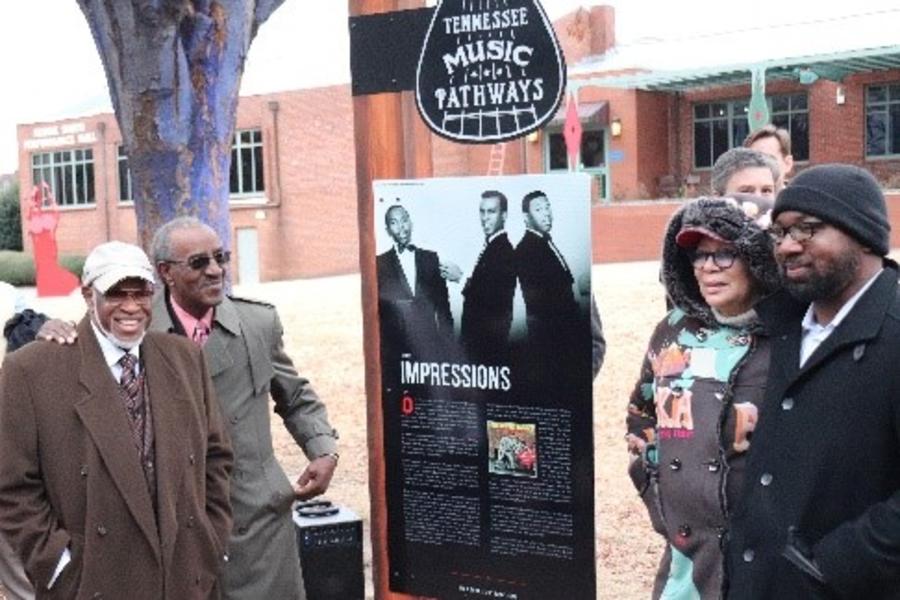 G.W. Franklin Historic Marker 
In 1894, G.W. Franklin moved his undertaking business from Georgia to downtown Chattanooga. This area was also a historic location for black-owned businesses. G.W. Franklin became one of the most prominent black business owners in the city. To this day, Franklin's legacy continues in his family. You can find the historic marker about G.W. Franklin located on 6th street to learn more.